Buy Slimming Vibration Belt Wholesale from China Manufacturer
Introducing the Slimming Vibration Belt, the ultimate solution to achieving your desired body shape effortlessly. This innovative product utilizes advanced vibration technology to stimulate your muscles, burn fat, and improve blood circulation. With regular use, you can experience a toner and slimmer physique in just a few weeks.

At Liangji Technology Co., Ltd., our dedication to excellence in manufacturing makes us one of the best suppliers of the Slimming Vibration Belt in the market. Our factory employs state-of-the-art production facilities and high-quality materials to ensure that our product exceeds your expectations. Additionally, we offer a money-back guarantee to ensure that you are 100% satisfied with your purchase.

Say goodbye to the hassle of traditional weight loss methods and embrace the convenience of the Slimming Vibration Belt. Whether used at home or on-the-go, this belt will help you achieve your desired body shape with ease. Try it today and experience the benefits of this incredible technology.
Shenzhen Liangji Technology Co., Ltd.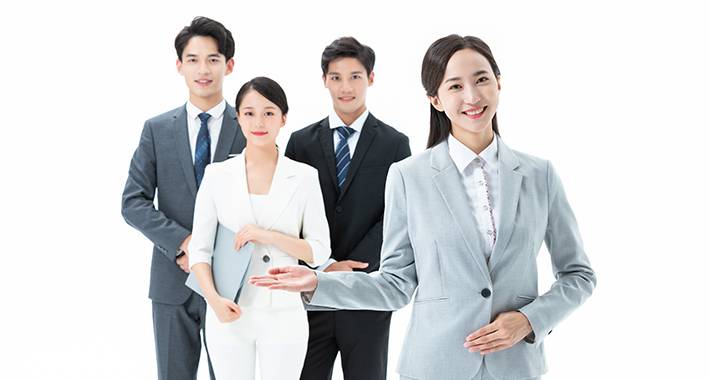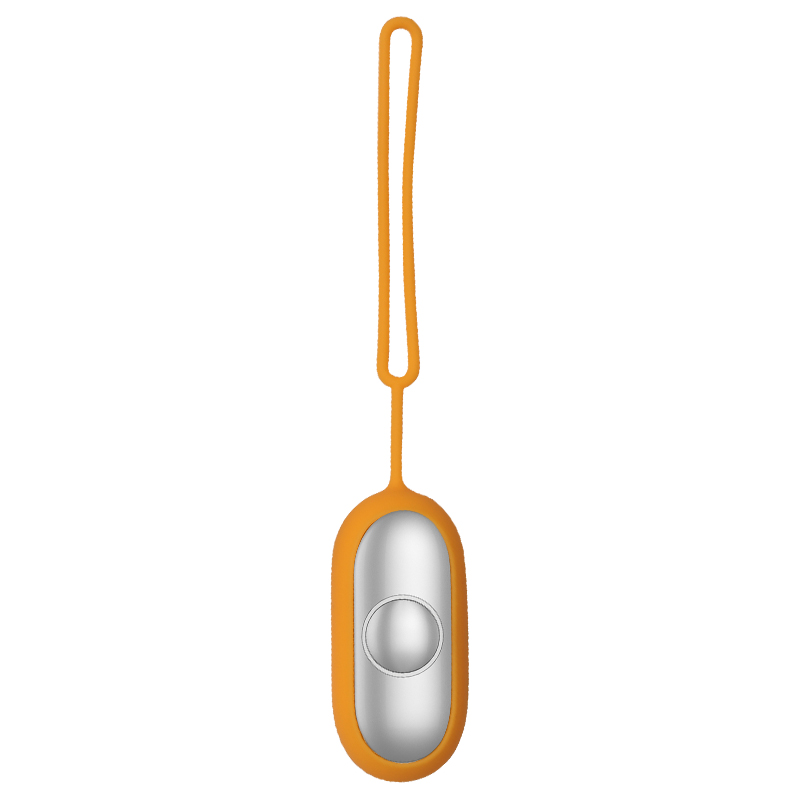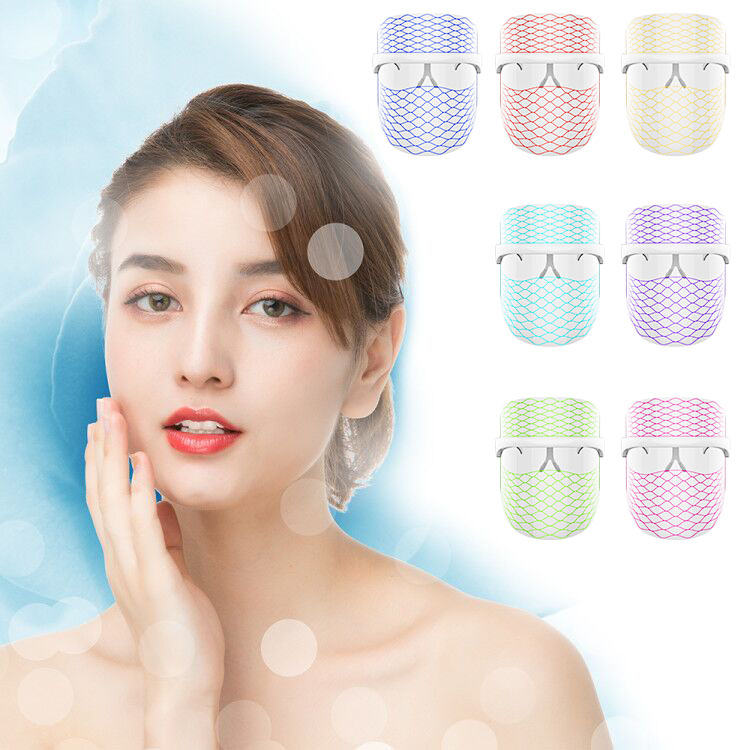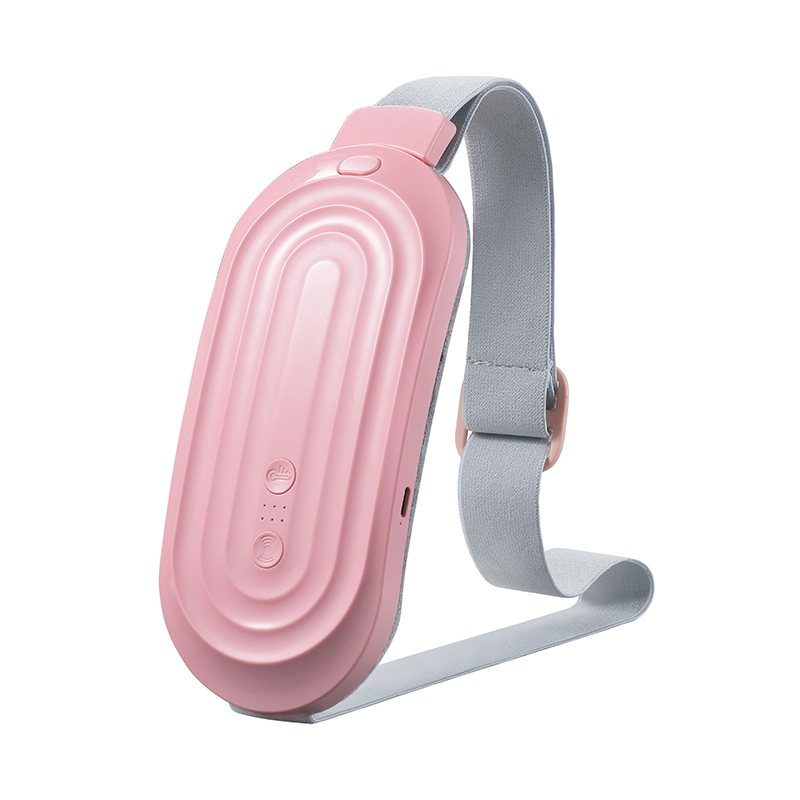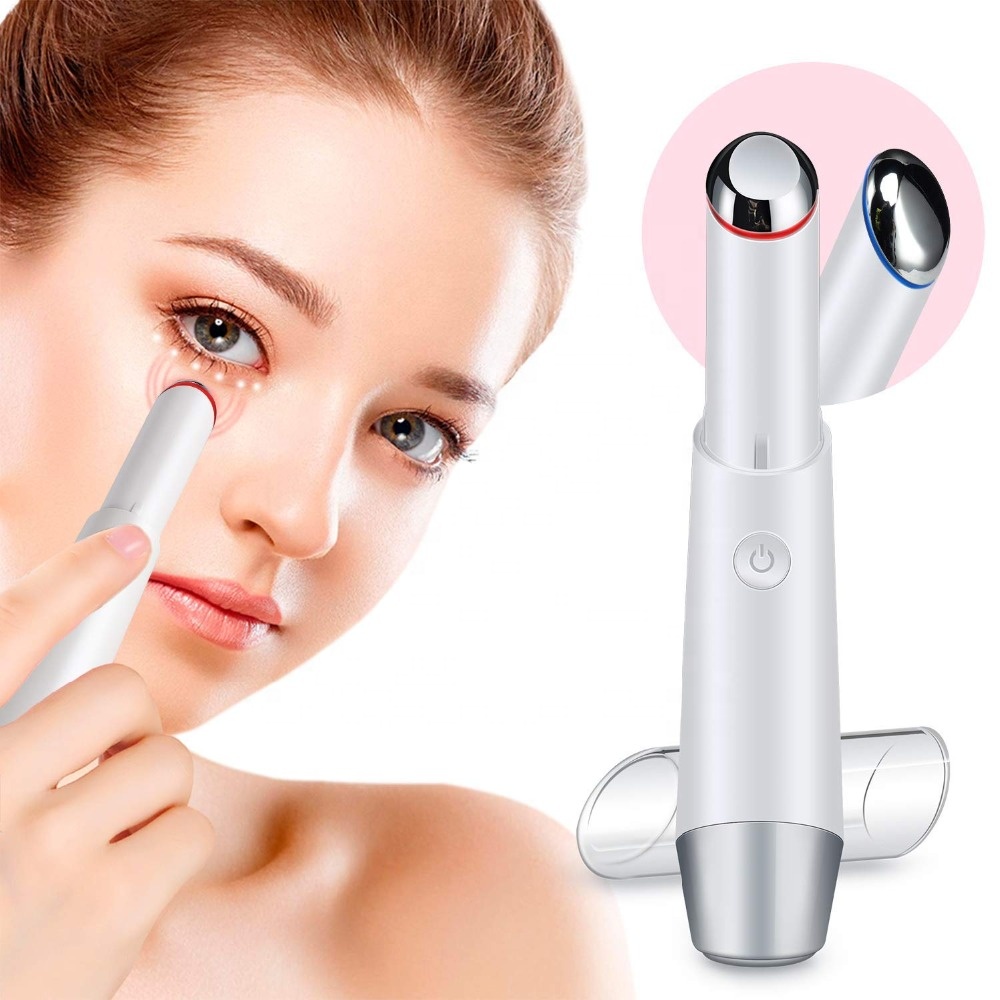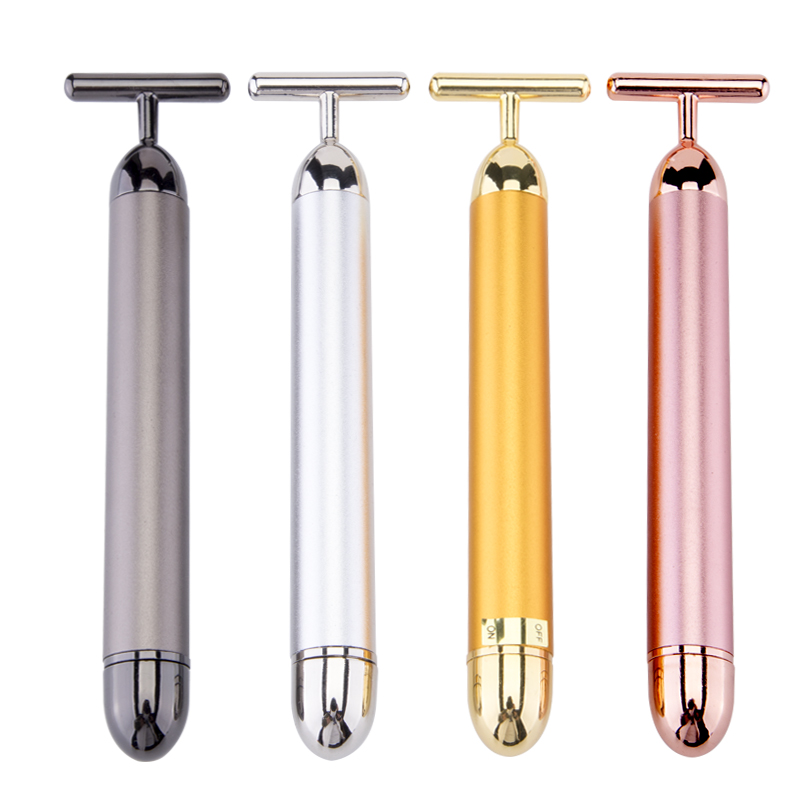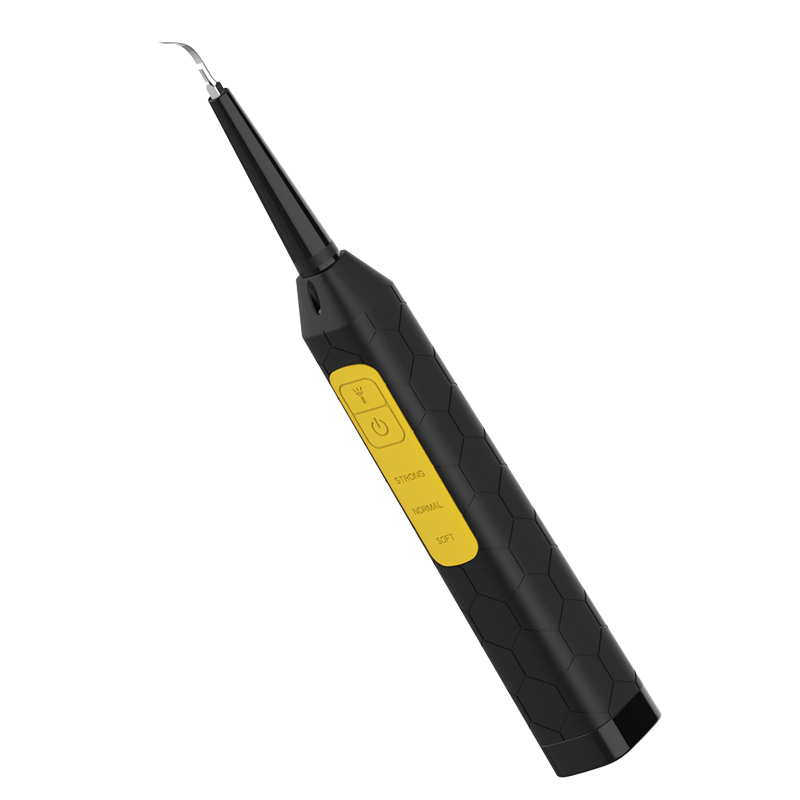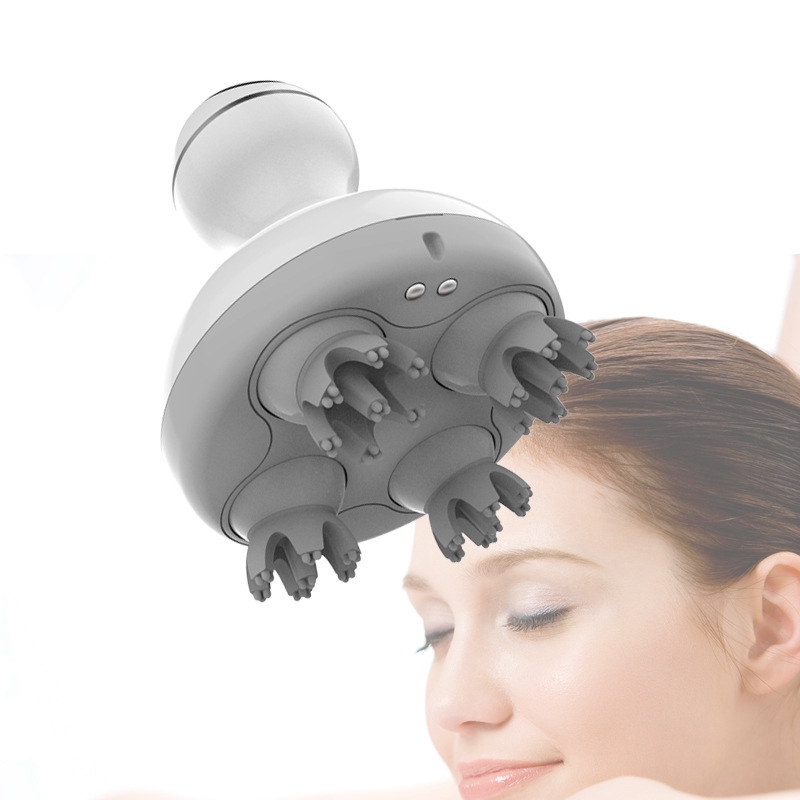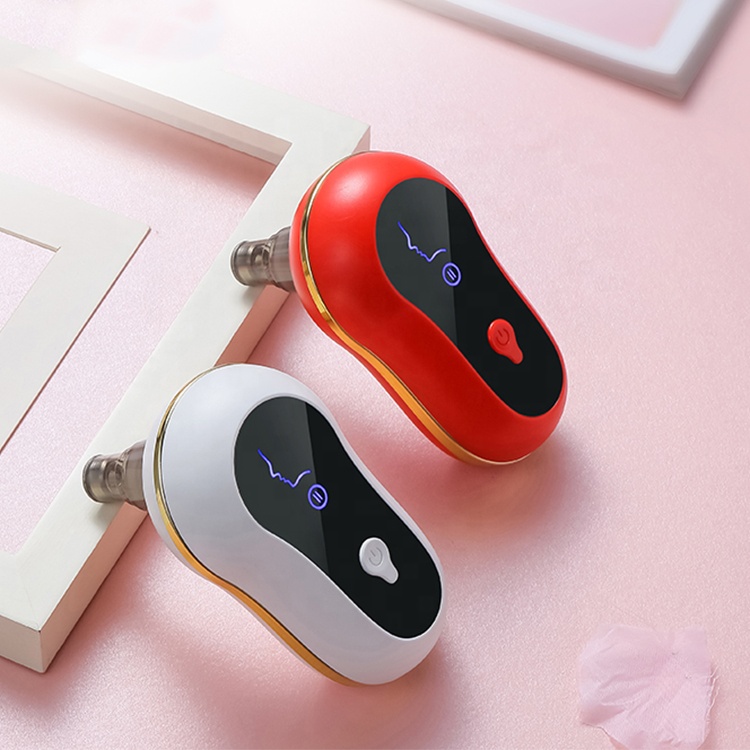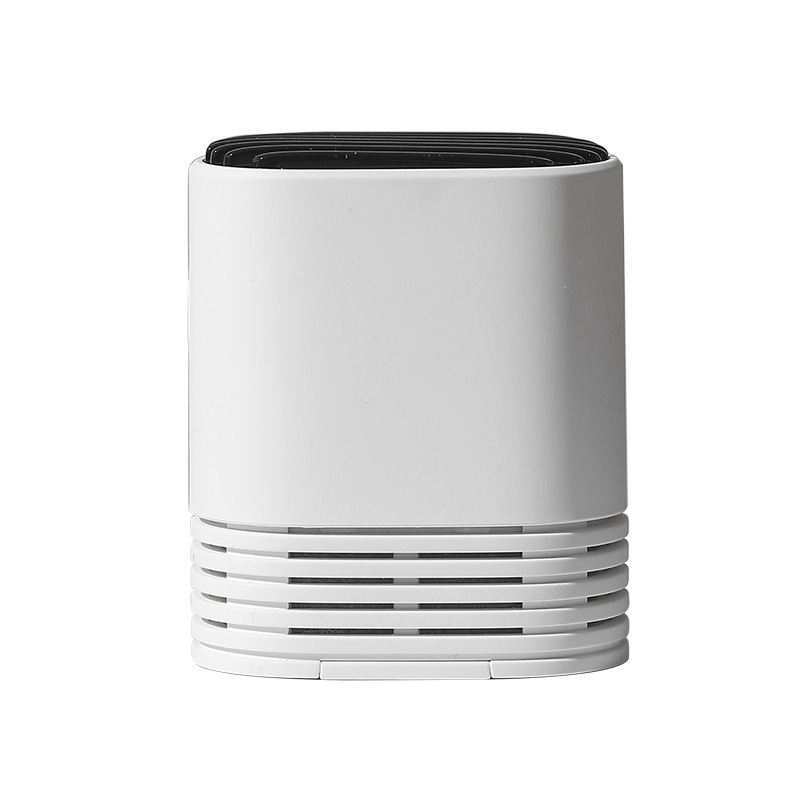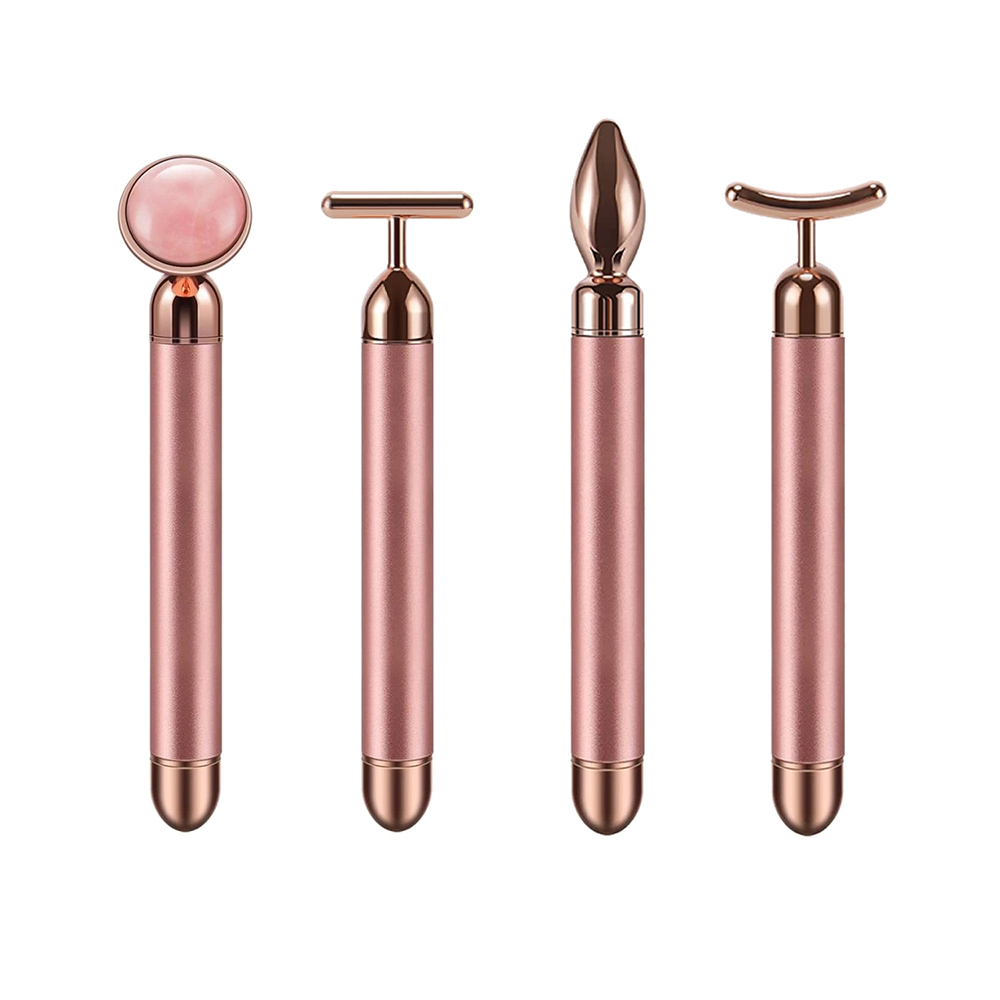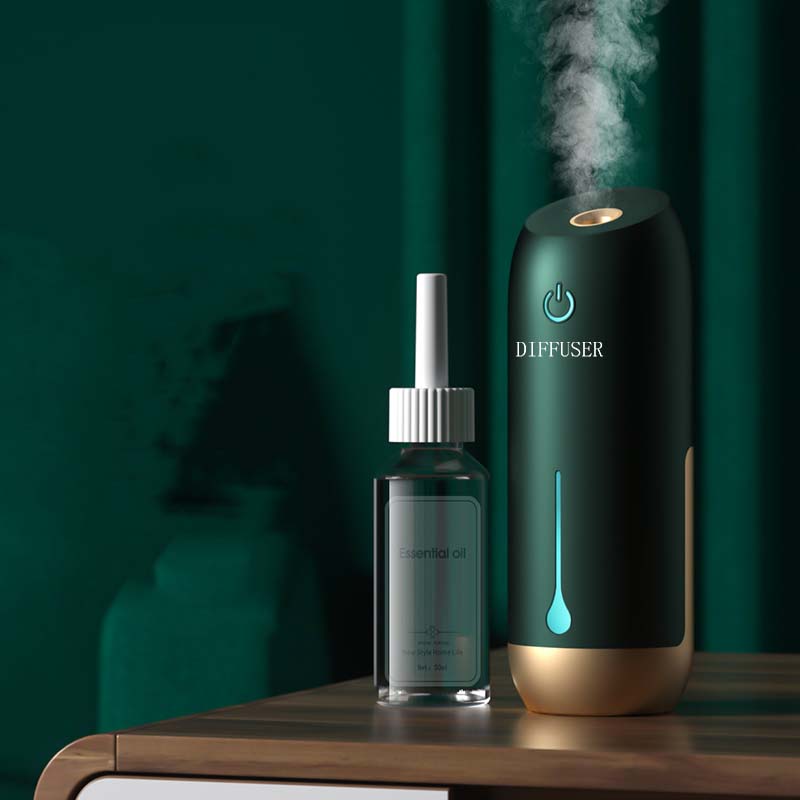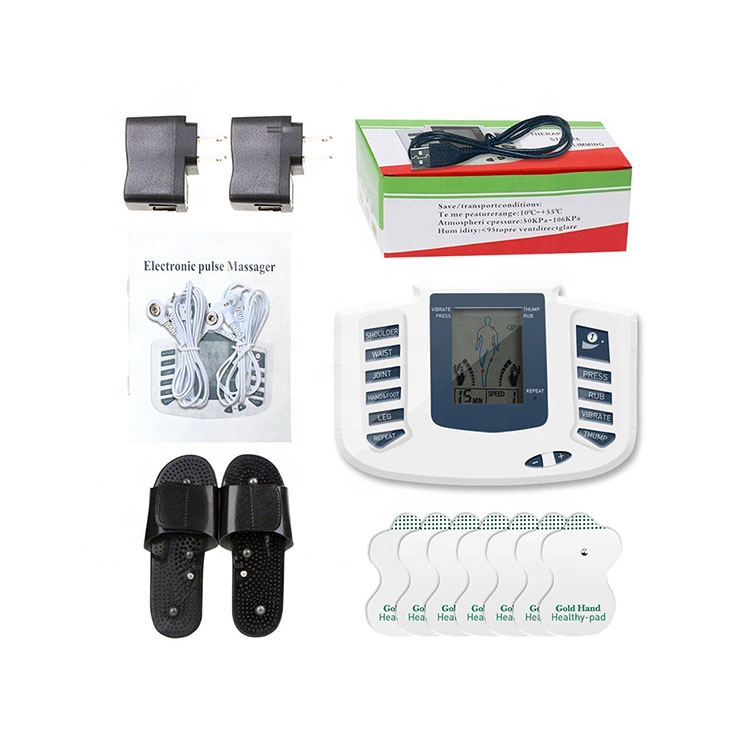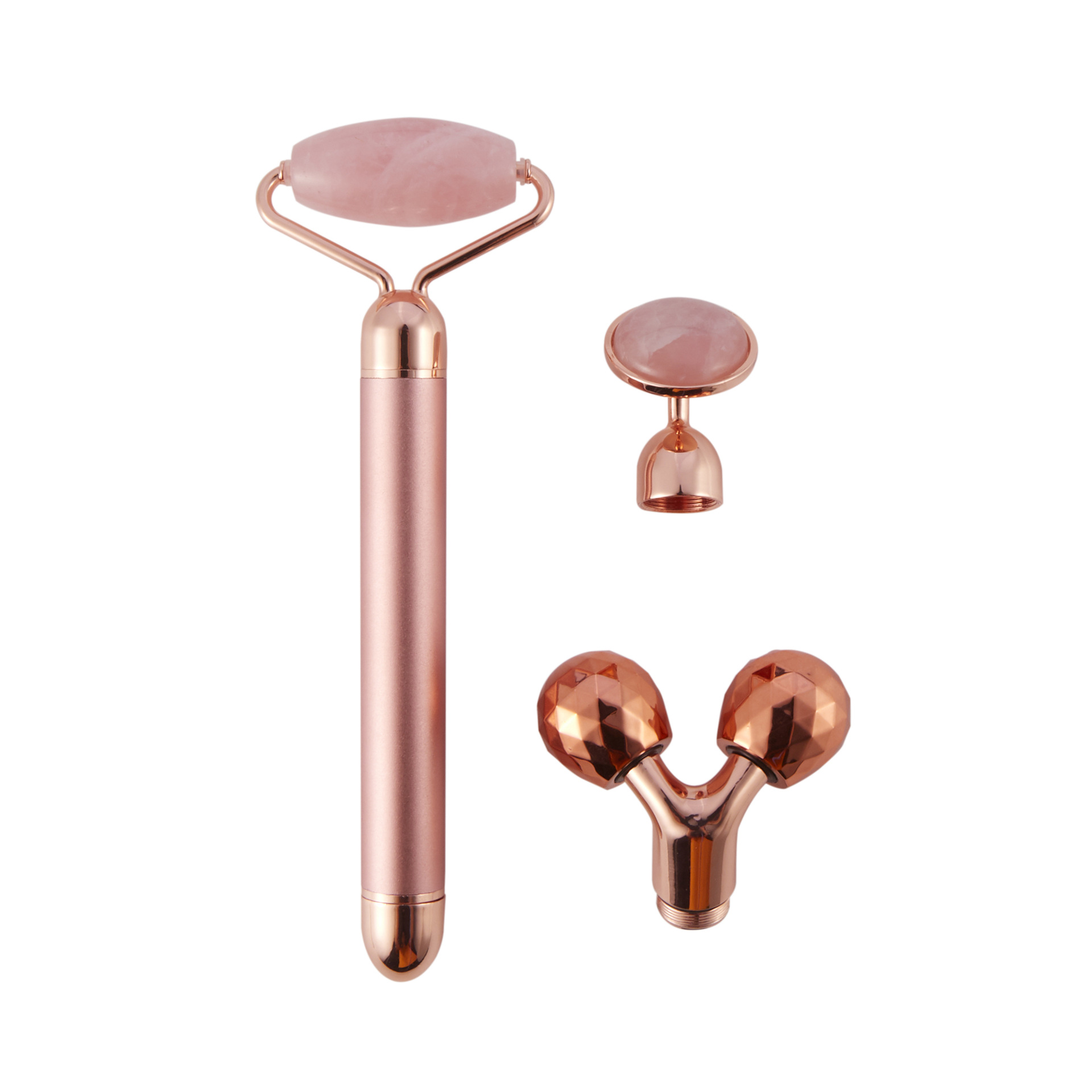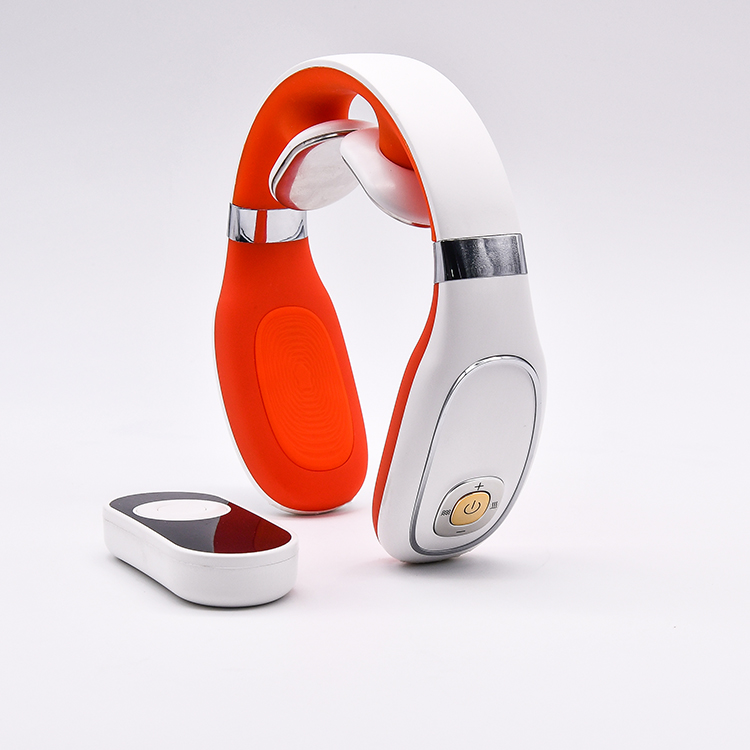 High-quality Slimming Vibration Belt from China Manufacturer
Reviews
Related Videos
Introducing our innovative Slimming Vibration Belt – your ultimate fitness companion to help you achieve your dream body effortlessly. This belt utilizes advanced technology to provide you with the ultimate slimming and toning experience. The Slimming Vibration Belt is designed to fit perfectly around your waist and stimulate your muscles to increase blood flow and circulation. It emits high-frequency vibrations that help to break down stubborn fat deposits, tone muscles, and tighten your skin. With regular usage, this belt helps to reduce cellulite appearance, improve your body's metabolism, and burn calories rapidly. The belt's adjustable vibration intensity levels ensure that all muscle groups are targeted and worked on effectively, leading to a toned, sculpted, and healthier body. Besides, its compact and portable design makes it easy to use anytime, anywhere – whether you are watching TV, working at your desk, or running errands. With this slimming belt, you can get your daily workout without disrupting your life routine. If you are looking for a result-oriented and time-efficient weight-loss solution, then this Slimming Vibration Belt is just what you need. Experience a full-body workout, improved circulation, reduced bloating, and a renewed confidence in your body with our comfortable and effective Slimming Vibration Belt!
The Slimming Vibration Belt is a fantastic way to help tone your midsection and work towards a flatter tummy. This belt uses gentle vibrations to stimulate the muscles in your abs, helping them to contract and tone up. The best part is that you can really feel the effects right away! The belt is also super comfortable to wear, and because it's adjustable, it can fit people with a variety of waist sizes. If you're looking for a little extra help in your weight loss journey, or just want to tone up your core, I highly recommend giving the Slimming Vibration Belt a try.
The Slimming Vibration Belt is a great solution for those wanting to tone and slim their waistline. The belt uses vibration technology to stimulate and tone the muscles in the abdomen, resulting in a more toned and slim waistline. The belt is easy to use and comfortable to wear, and comes with adjustable settings for a personalized experience. The vibration technology also promotes better blood circulation to the area, which can help reduce cellulite. Overall, the Slimming Vibration Belt is a great investment for those wanting a convenient and effective way to tone and slim their waistline.
Contact us
Please feel free to give your inquiry in the form below We will reply you in 24 hours