Electronic Pulse Massager
Buy High-Quality Electronic Pulse Massagers from a Leading Manufacturer in China
Introducing the latest addition to our wellness product line - the Electronic Pulse Massager. This compact and portable device delivers targeted relief to sore muscles and joints, making it a perfect companion for your active lifestyle. Equipped with multiple modes and intensity levels, you can customize the massage experience to your personal preference. The device also features a sleek design and easy-to-use interface, ensuring a hassle-free user experience.

At , we are committed to providing our customers with quality products that enhance their health and well-being. Our Electronic Pulse Massager is no exception and has received rave reviews from our satisfied customers. Whether you're an athlete, a fitness enthusiast, or simply looking to soothe tired muscles after a long day of work, this device is a must-have. Order yours today and experience the benefits of a professional-grade massage in the comfort of your own home.
Shenzhen Liangji Technology Co., Ltd.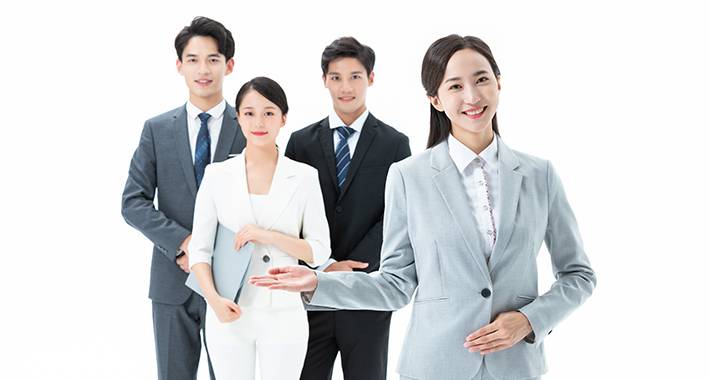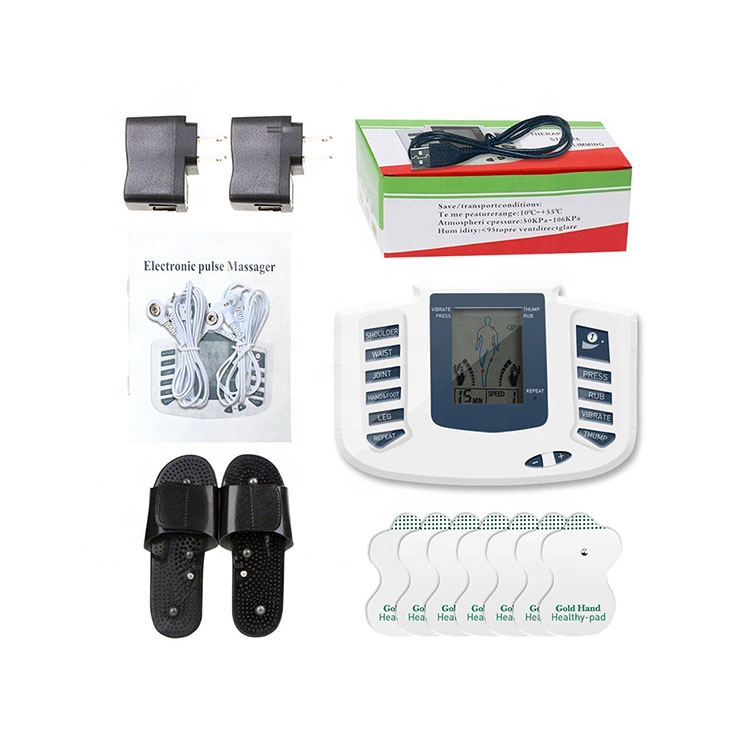 Top Electronic Pulse Massager Manufacturer and Wholesale Supplier in China
Reviews
Related Videos
Introducing the Electronic Pulse Massager, your ultimate solution for muscle pain and relaxation. This state-of-the-art device utilizes advanced technology to provide a deep massage experience that targets sore muscles and relieves tension. With its compact and portable design, this massager is ideal for use at home, at the office, and even during travel. Using electro-stimulation therapy, the Electronic Pulse Massager sends gentle electrical pulses to the targeted muscle group, triggering a series of muscle contractions that help to alleviate soreness and promote healing. The device is also equipped with multiple massage modes and intensity levels, allowing you to customize your massage experience to match your preferences. The massager is easy to use, with a simple interface that can be operated by anyone. It comes with a rechargeable battery that provides hours of use, and can easily be recharged via a USB cable. The compact design makes it easy to store and transport, while the included carrying case ensures that it stays safe and secure while on the go. In summary, the Electronic Pulse Massager is an effective and versatile device that offers relief from muscle pain and soreness. Whether you're an athlete, a chronic pain sufferer, or simply looking for a way to relax and unwind, this massager is the perfect solution. Try it today and experience the difference for yourself!
The Electronic Pulse Massager is an amazing product that has truly changed the way I think about at-home massage therapy. The compact device is incredibly easy to use and delivers a powerful, targeted massage that works wonders for sore muscles and chronic pain. I love how the different settings and intensities allow me to customize my massage experience, and the rechargeable battery means I can take it with me wherever I go. Overall, I would highly recommend this product to anyone looking for an affordable, effective solution to muscle pain and tension.
The Electronic Pulse Massager is a great tool for anyone looking to alleviate muscle tension and soreness. This small device packs a big punch, delivering electronic pulses to targeted areas to provide relief. The different massage modes allow you to customize your treatment based on your specific needs, and the compact size makes it easy to use at home or on the go. Whether you're a fitness enthusiast, suffer from chronic pain, or simply need to unwind after a long day, this massager is a must-have in your self-care toolkit.
Contact us
Please feel free to give your inquiry in the form below We will reply you in 24 hours