Top Quality Massager Supplier from China - Get OEM Massagers at Wholesale Prices
Introducing the latest massager innovation from , designed to ease the stress and pain from your muscles. Our massager offers a deep tissue massage that penetrates the muscle tissue to relieve tightness, aches, and cramps. With versatile 6-speed settings, you can adjust the intensity of the massage according to your preference.

Our massager is portable and lightweight, making it easy to carry and use anywhere, anytime. It comes with several attachment heads to target different muscles in various parts of your body, such as the neck, shoulders, back, legs, and feet. You can use it before and after exercising to warm up your muscles and reduce soreness.

Made from high-quality materials, our massager is long-lasting and durable. It operates quietly, and the ergonomic handle ensures a comfortable grip. Try it today and experience the ultimate relaxation and rejuvenation. Trust to bring you the best massager that fits your every need.
Shenzhen Liangji Technology Co., Ltd.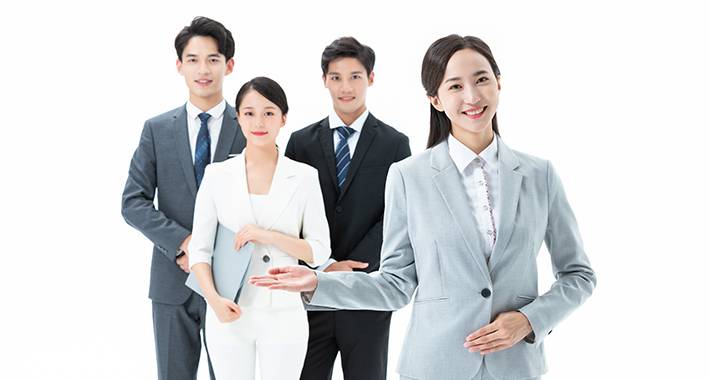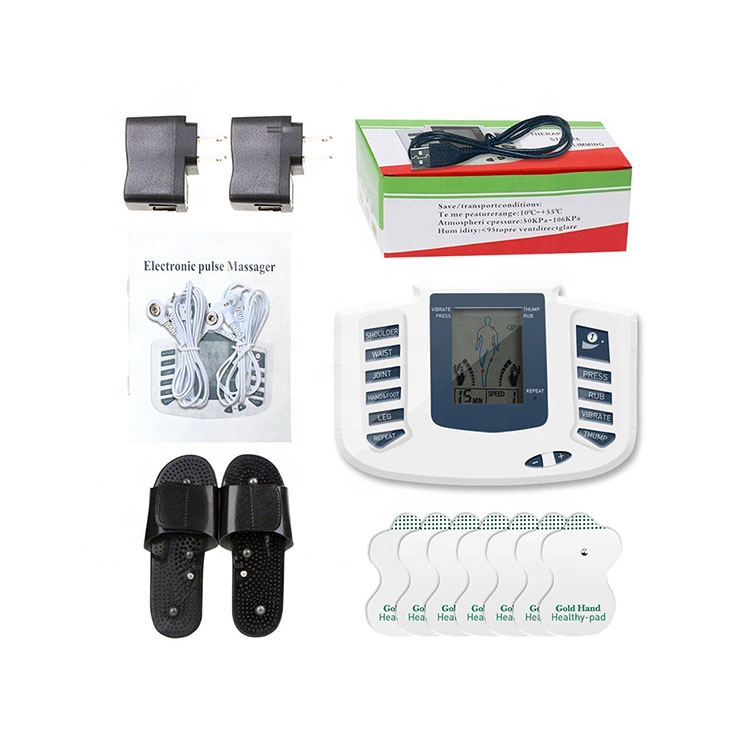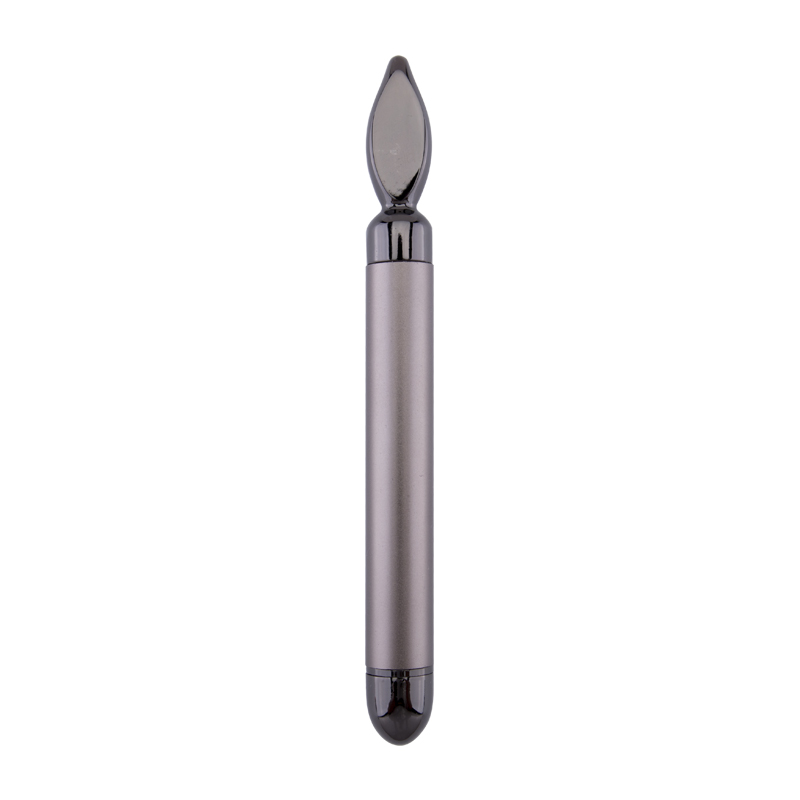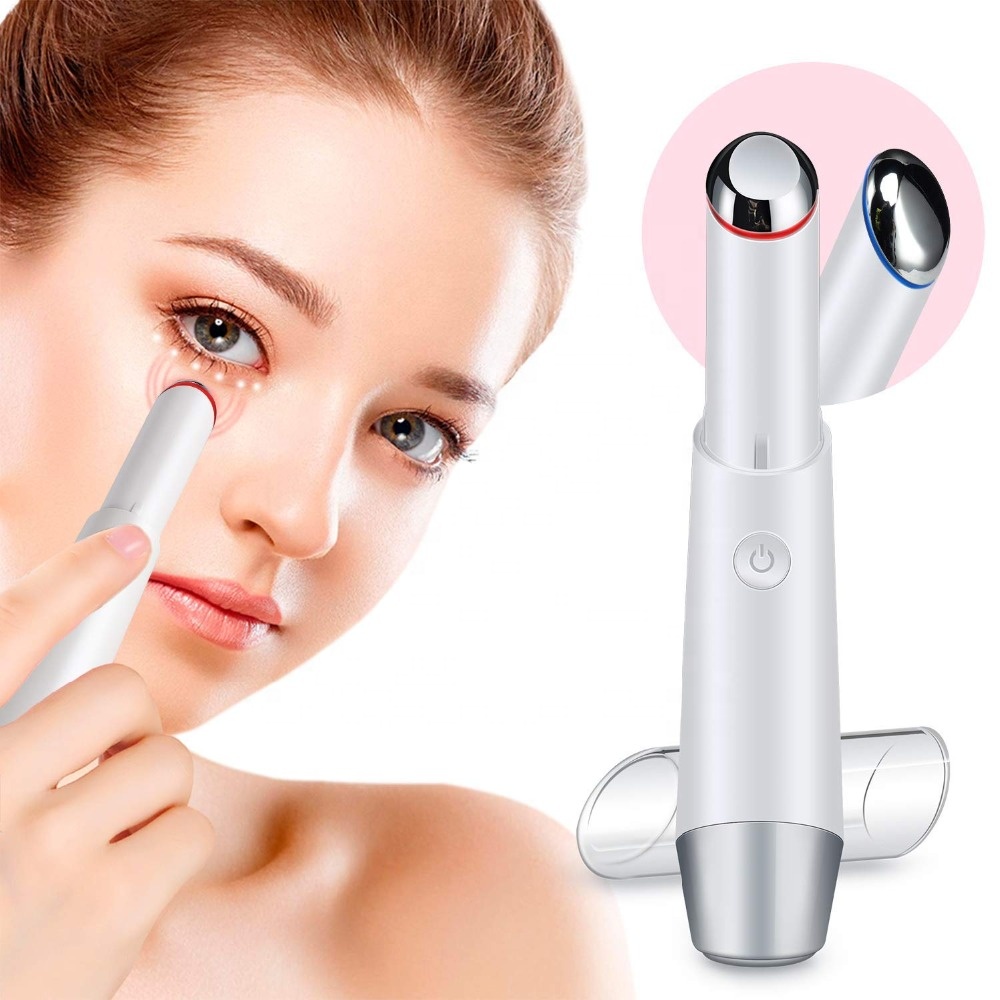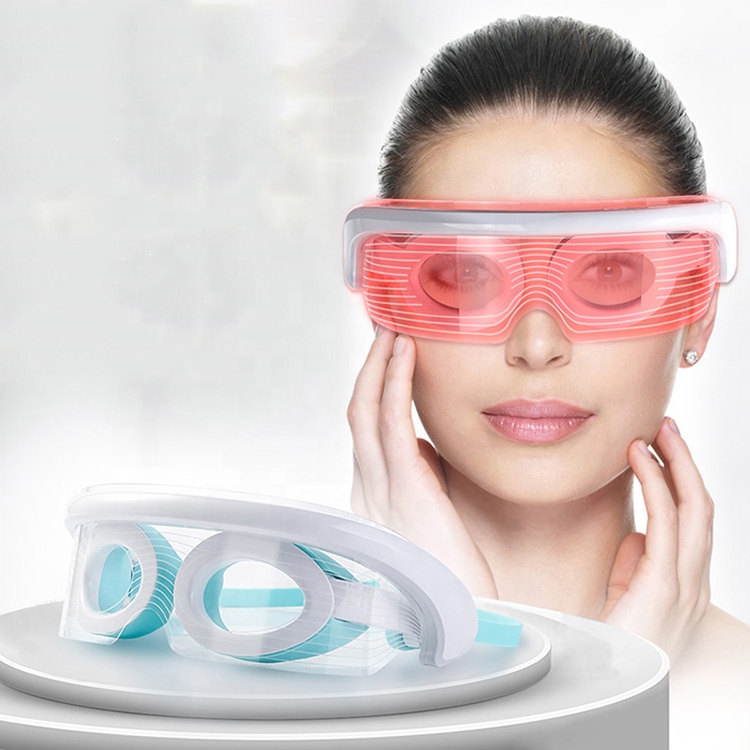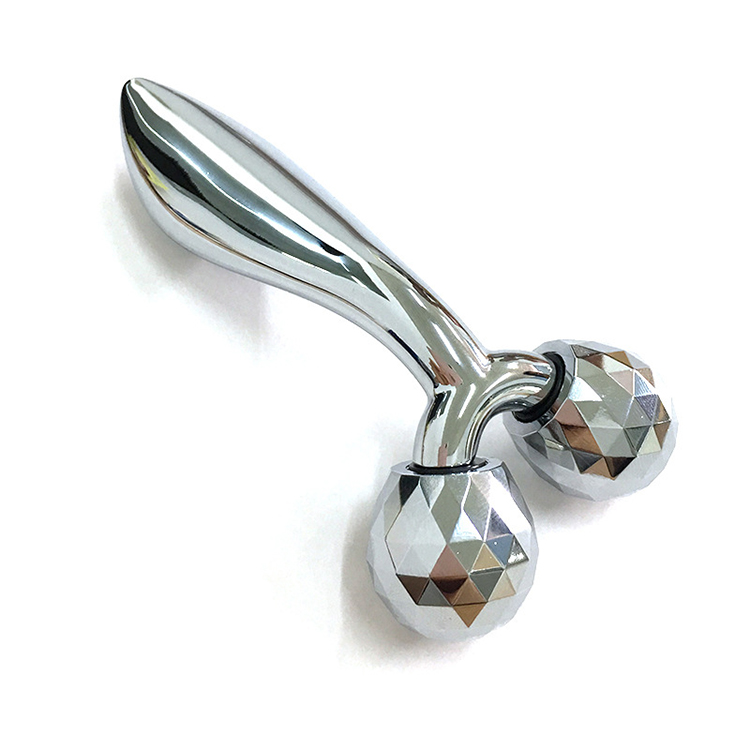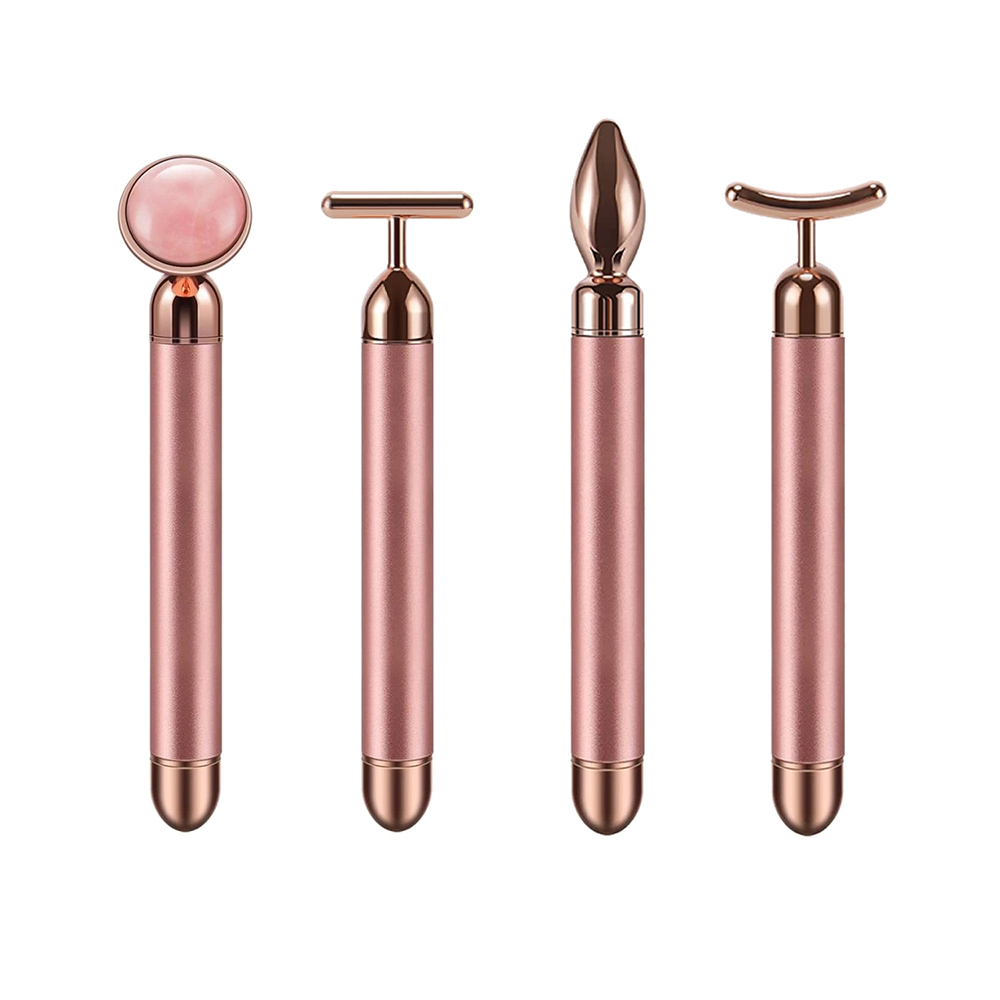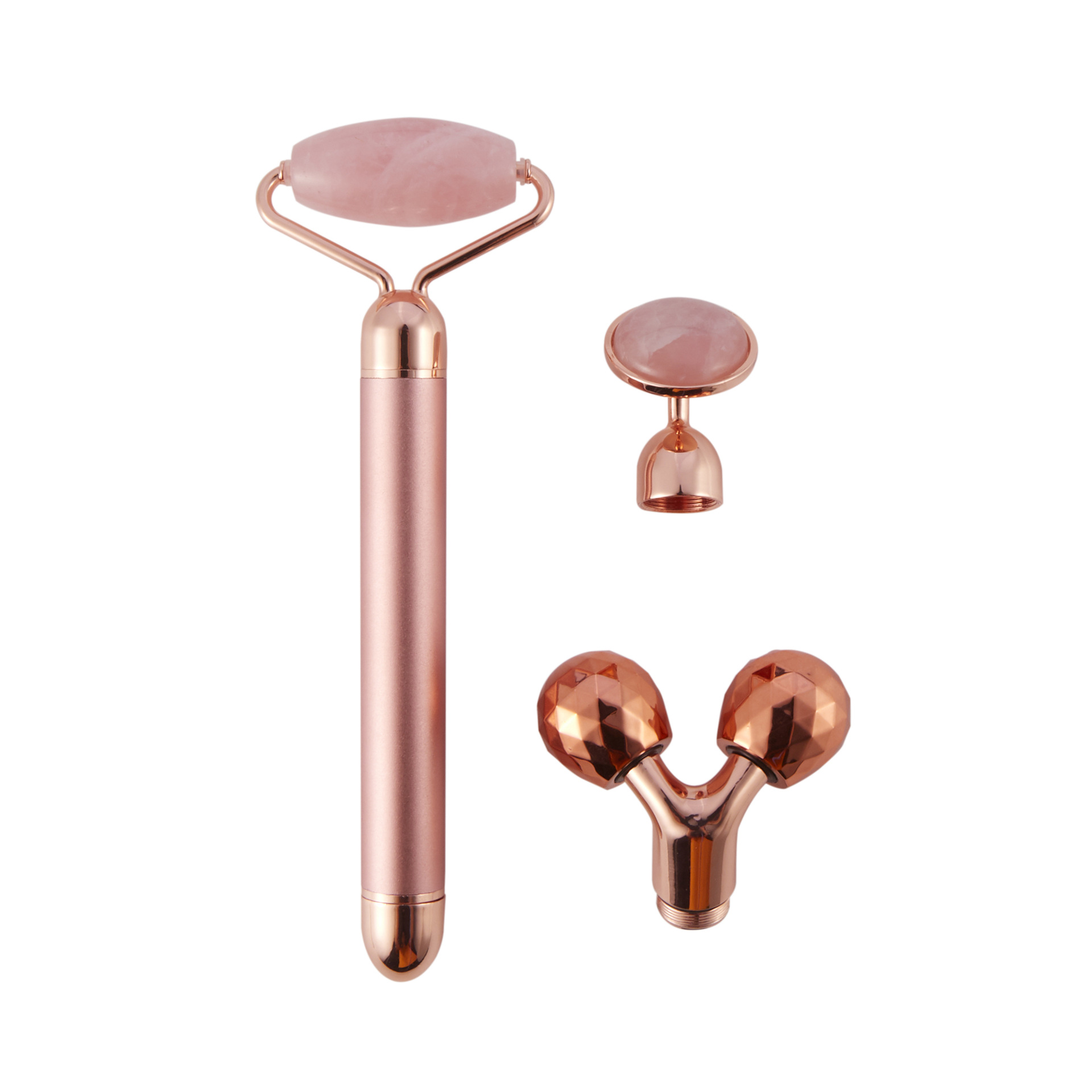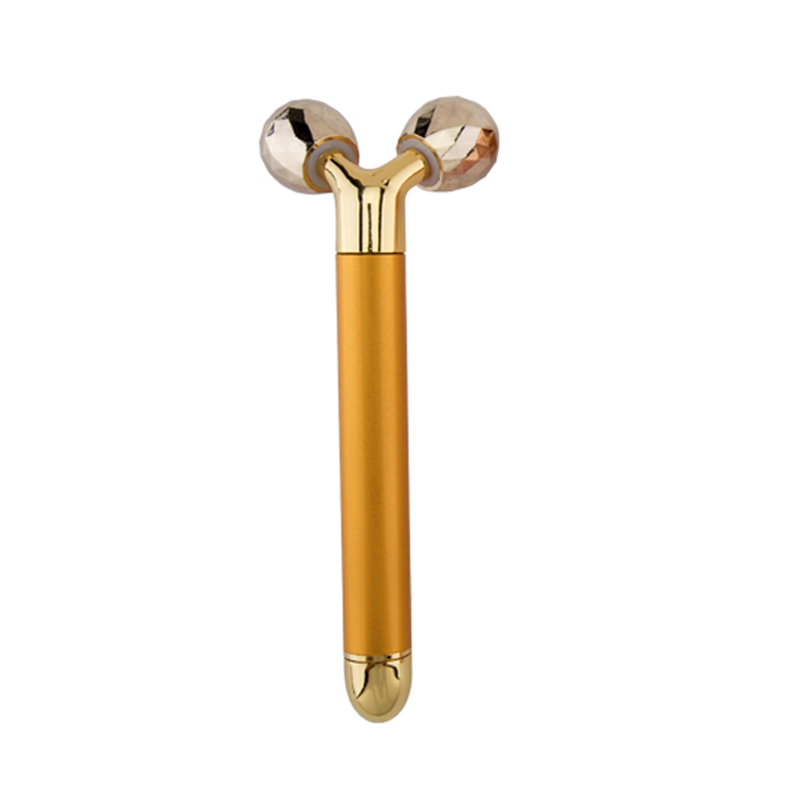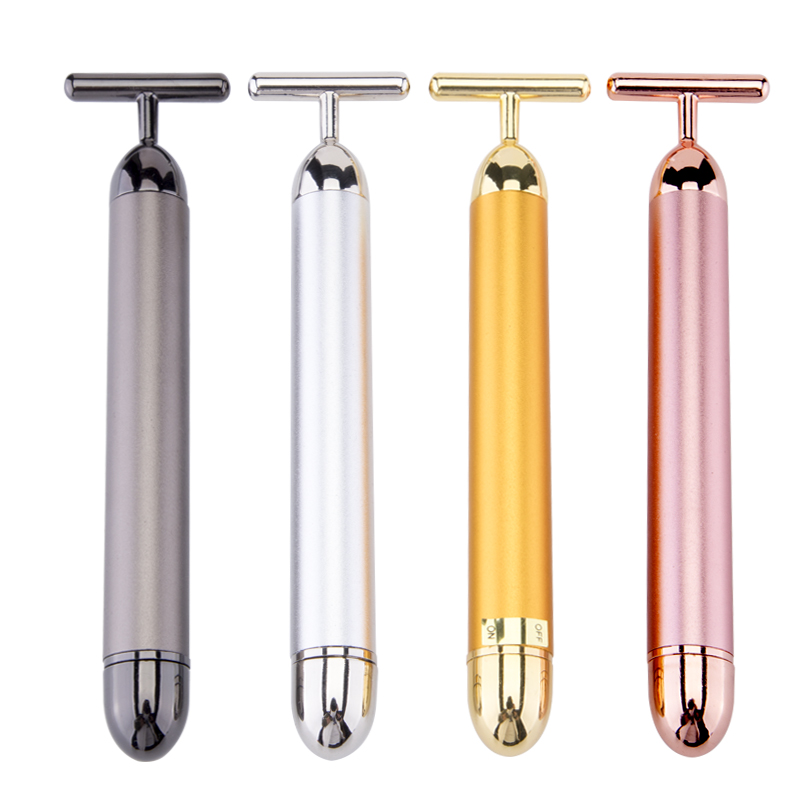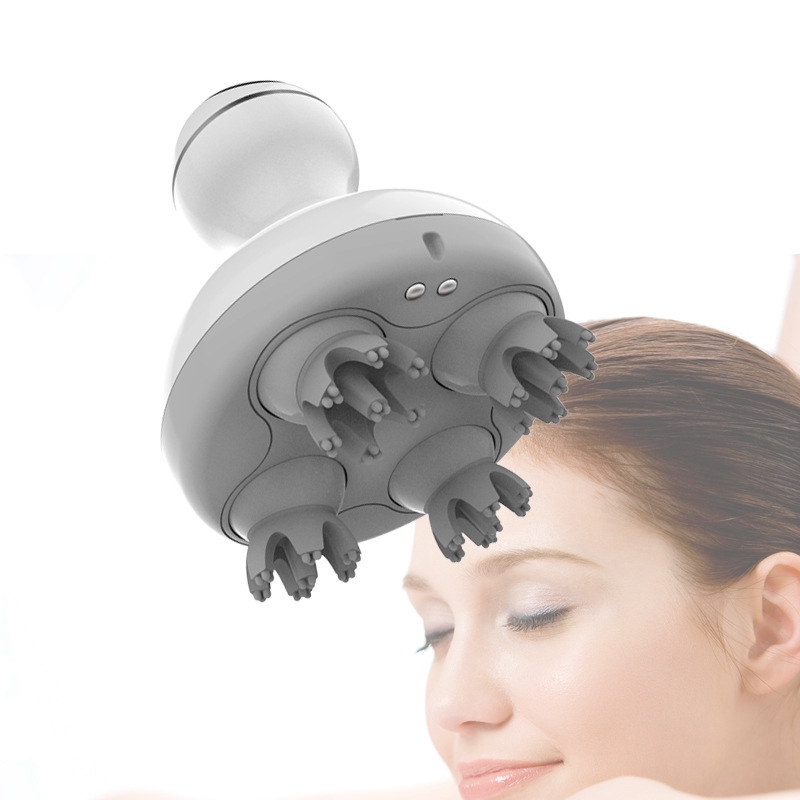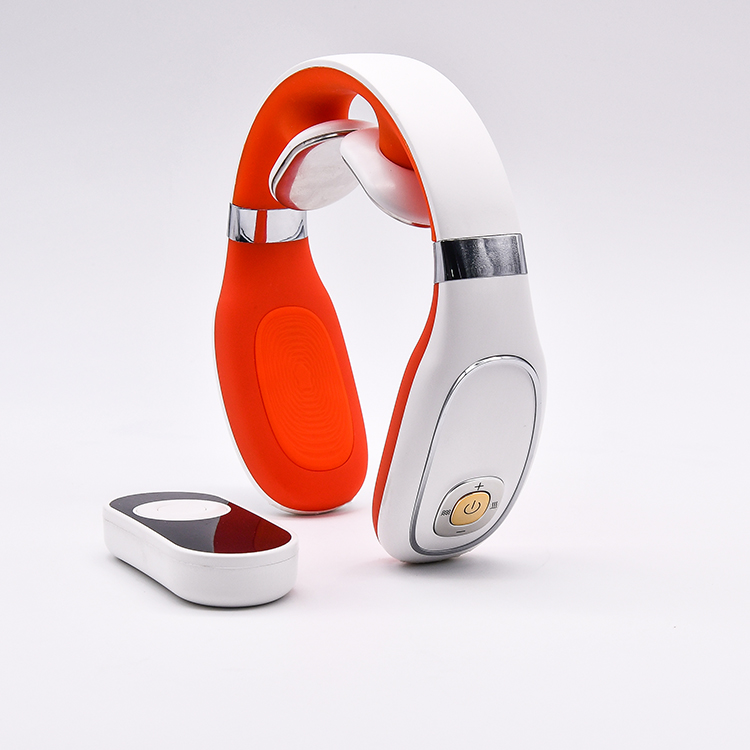 Top-Quality Massagers from a Leading Manufacturer in China
Reviews
Related Videos
Introducing our latest product – The Massager! Say goodbye to sore muscles and hello to relaxation with our state-of-the-art massager. Designed with your comfort in mind, our massager is perfect for easing tension and reducing stress. The advanced technology used in our massager provides an invigorating massage experience unlike any other. Made with high-quality materials and expert craftsmanship, our Massager offers intense vibrations that penetrate deep into your muscles, providing instant relief. The ergonomic design of our massager fits comfortably in your hand and ensures easy use. Its adjustable settings allow for customized massage experiences based on your preferences. Our Massager is perfect for those who lead an active lifestyle and need help with their post-workout recovery. It's also great for those who suffer from muscle pain or stiffness due to stress or other medical conditions. With its easy-to-use controls and portable design, you can take your Massager with you wherever you go, so you never have to go without the relief you need. So, if you're looking for an effective way to ease your muscle tension and reduce stress, try our Massager. You won't be disappointed!
The Massager is the perfect solution for anyone who needs relief from muscle tension and pain. With its adjustable settings, this massager can be customized to meet your specific needs and preferences, allowing you to get the most out of your massage experience. Whether you're looking to relax after a long day at work or recover from an intense workout, the Massager has you covered. Its compact size makes it easy to take with you on the go, so you can enjoy a relaxing massage anytime, anywhere. Overall, the Massager is a must-have for anyone who wants to improve their overall health and wellness.
The Massager is an incredible device that provides relief from muscle pain and stiffness. With a powerful motor that delivers deep tissue massage, it targets specific areas of the body to ease tension and promote relaxation. Lightweight and compact, it's easy to use and portable, making it perfect for on-the-go relief. Whether you're an athlete recovering from a tough workout or simply looking to unwind after a long day, the Massager is a must-have for anyone who wants to feel their best. So if you're ready to say goodbye to pain and hello to relaxation, the Massager is the perfect product for you!
Contact us
Please feel free to give your inquiry in the form below We will reply you in 24 hours