Wholesale Electric Massage Comb: Top-Quality Product Direct From China's Leading OEM Manufacturer
Introducing the electric massage comb, a revolutionary hair styling tool that energizes your hair and scalp! With the latest electric technology, our comb releases gentle vibrations that stimulate your scalp and promote hair growth while you style. The comb is equipped with durable bristles that detangle and smooth your hair, leaving it sleek and manageable.

Our electric massage comb is designed to cater to your styling needs, whether you're a professional hairstylist or someone who loves styling at home. The comb is easy to use, compact, and portable, making it perfect for on-the-go styling needs.

At , we believe in providing high-quality products that exceed our customers' expectations. Our electric massage comb is made using premium materials to ensure durability and longevity. It's also backed by our customer satisfaction guarantee, so you can shop with confidence.

Say goodbye to dull and lifeless hair! With our electric massage comb, your hair will look and feel vibrant, healthy, and full of life. Order now and experience the magic of our innovative hairstyling tool!
Shenzhen Liangji Technology Co., Ltd.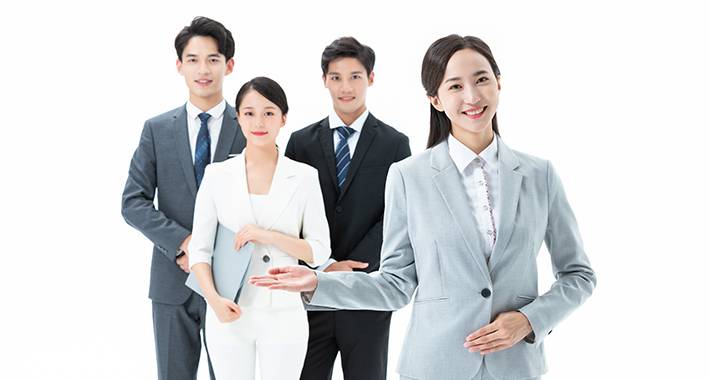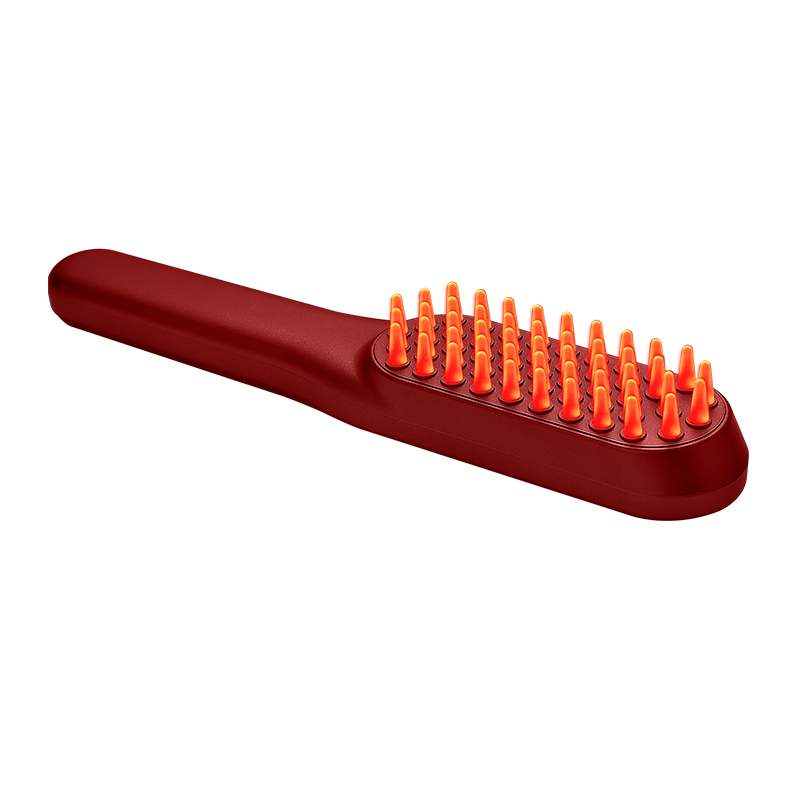 Wholesale Electric Massage Comb Manufacturer in China
Reviews
Related Videos
Introducing our Electric Massage Comb - the ultimate tool for improving your hair health and appearance! This innovative comb harnesses the power of electricity to deliver a soothing massage to your scalp, promoting blood circulation and stimulating hair growth. Using our Electric Massage Comb is simple and effortless - just switch it on and run it through your hair and scalp. As the gentle vibrations work to relax and rejuvenate your scalp, you'll notice a significant improvement in the health of your hair over time. Say goodbye to dry, dull, and lifeless locks, and hello to soft, shiny, and strong hair! Our Electric Massage Comb is perfect for all hair types, including thin and brittle hair that is prone to breakage. It's also an excellent tool for those who suffer from scalp conditions such as dandruff or psoriasis, as the massage action helps to reduce itchiness and inflammation. Compact and portable, our Electric Massage Comb is ideal for use at home or on-the-go. It's easy to store in a drawer or to pack in your luggage for travel. Plus, it's completely safe to use and is built to last, so you can enjoy the benefits of a healthier scalp and hair for years to come. In summary, if you want to improve the health and look of your hair, our Electric Massage Comb is the perfect choice! Try it today and enjoy the benefits of a relaxing, rejuvenating massage and healthier hair in no time!
I recently purchased an Electric Massage Comb and I'm loving it! This is a must-have for anyone looking to keep their hair healthy and scalp pampered. The comb is electrically powered and features soft bristles that vibrate to provide a relaxing massage while detangling your hair. The massage feature is particularly soothing and helps to stimulate blood circulation on the scalp. I love using it every morning to make sure my hair stays healthy and tangle-free throughout the day. It's also compact and lightweight, so it's easy to pack in my bag when traveling. I would definitely recommend this product to anyone looking for a new way to take care of their hair!
The Electric Massage Comb is the perfect tool to help with hair growth and improve scalp health. The vibrations from the comb stimulate blood flow and ease tension in the scalp, all while gently detangling your hair. The comb is also portable and easy to use on-the-go, making it a great addition to any beauty routine. I love how my hair feels after using this comb, it's silky smooth and looks healthier than ever before. Overall, I highly recommend this Electric Massage Comb for anyone looking to improve their hair's overall health and appearance.
Contact us
Please feel free to give your inquiry in the form below We will reply you in 24 hours