EMS Hip Trainer Manufacturer: High-Quality Training Equipment in China
Looking for a product that can help tone and strengthen your hips? Look no further than the EMS Hip Trainer from ! This device utilizes electrical muscle stimulation technology, which sends signals to your hip muscles to contract and relax, resulting in a targeted workout that can help you achieve your fitness goals.

The EMS Hip Trainer is easy to use, with adjustable settings to suit your level of fitness and comfort. Simply strap it on and let it work its magic while you go about your daily activities. Whether you're looking to tone after pregnancy, firm up for bikini season, or simply want to increase overall strength and stability, this versatile device is a great option.

Best of all, the EMS Hip Trainer is backed by 's commitment to quality and customer satisfaction. With its durable construction and effective results, it's no wonder why so many people are turning to this innovative product for their fitness needs. Try it today and see for yourself why the EMS Hip Trainer is the next big thing in the world of fitness.
Shenzhen Liangji Technology Co., Ltd.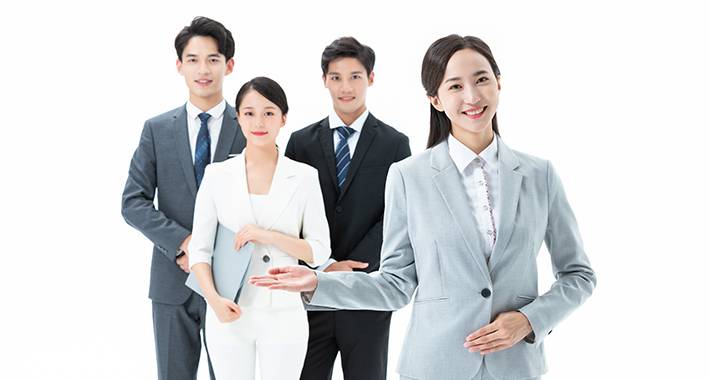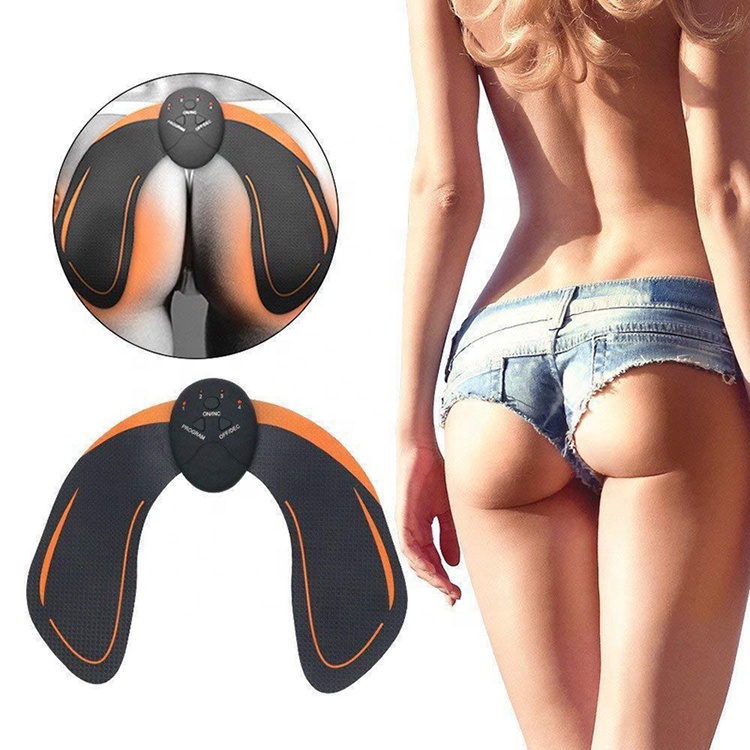 EMS Hip Trainer Manufacturer: Effective Fitness Solution for Toning and Strengthening Your Hip Muscles
Reviews
Related Videos
Introducing the EMS Hip Trainer, the revolutionary gadget that will help you achieve the perfect contours for your hips in no time. This amazing product utilizes Electrical Muscle Stimulation (EMS) technology, which stimulates muscle contractions in your hips and glutes, leading to muscle toning and strengthening. The EMS Hip Trainer is incredibly easy to use; simply strap it around your hips and start the workout. In no time, you'll start feeling the machine pulsing and contracting your muscles, which guarantees to help you get those coveted curves you've been aiming for. The EMS Hip Trainer is efficient, safe, and non-invasive, making it perfect for anyone looking to improve their hip shape without the hassle of a strenuous workout. The EMS Hip Trainer is made from high-quality materials, and the device's removable pads are reusable and washable, eliminating the need for constant replacements. Moreover, this product is extremely portable and can be used discreetly anywhere, anytime, making it a perfect fit for people with busy lifestyles or those who travel frequently. Don't settle for less when it comes to achieving your fitness goals. With the EMS Hip Trainer, you can achieve the perfect hourglass figure, as well as improve your overall health and well-being. Order your EMS Hip Trainer today and become a confident and healthy version of yourself.
The EMS Hip Trainer is a must-have for anyone who wants to tone and tighten their glutes. This innovative device uses electronic muscle stimulation to deliver targeted workouts to your hips, thighs, and butt. With adjustable intensity levels and three different modes to choose from, it's easy to customize your workout to suit your fitness level and goals. Best of all, the compact and lightweight design makes it easy to take with you on the go, so you can get a great workout anytime, anywhere. Whether you're looking to sculpt a firmer, more shapely rear end or just want to improve your overall fitness, the EMS Hip Trainer is the perfect tool for the job.
The EMS Hip Trainer is a fantastic product that I would highly recommend to anyone looking to firm and tone their buttocks. The device uses Electrical Muscle Stimulation technology to target and activate the muscles in your hip and buttocks area. The device is very easy to use and comes with a variety of intensity levels and modes to suit your needs. Using the EMS Hip Trainer for just a few minutes a day can help you achieve a more sculpted and toned booty in no time. So if you're looking for a convenient and effective way to enhance your glutes, then the EMS Hip Trainer is definitely worth trying!
Contact us
Please feel free to give your inquiry in the form below We will reply you in 24 hours