Top-Quality Face Massager: Wholesale from China
Welcome to the world of relaxation and rejuvenation with the latest addition to our product line, the Face Massager. Say goodbye to stress and fatigue from your day-to-day activities with this compact and portable device that is designed to provide a gentle massage to your facial muscles. With its innovative technology, it delivers a combination of tapping and vibration massages that penetrate deeply into the skin, improving blood circulation and leaving you with a healthy glow.

The Face Massager is equipped with adjustable intensity levels, making it suitable for all skin types. It also comes with eco-friendly and hypoallergenic silicone bristles that gently massage and exfoliate your skin, leaving it smoother and softer than ever before.

Our company is committed to providing you with high-quality products that offer exceptional results, and the Face Massager is no exception. With regular use, it can help reduce the appearance of fine lines and wrinkles, while also minimizing puffiness and dark circles. Say hello to radiant, youthful-looking skin with the Face Massager, available exclusively from . Order now and experience a whole new level of relaxation and rejuvenation.
Shenzhen Liangji Technology Co., Ltd.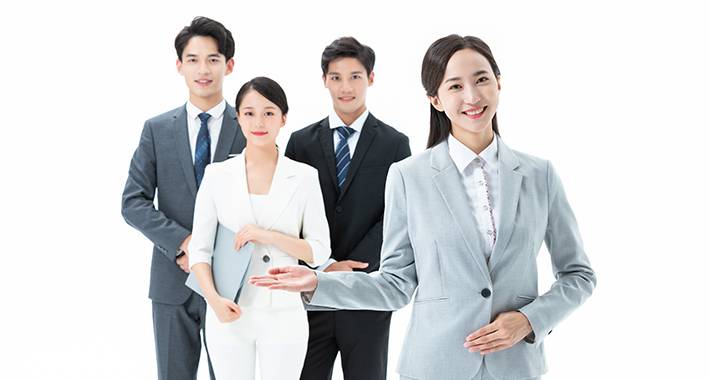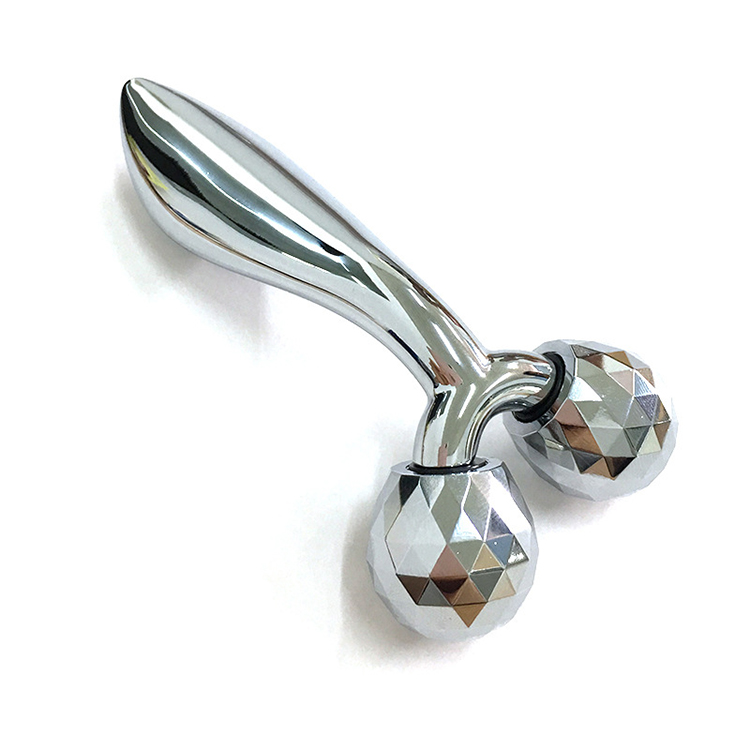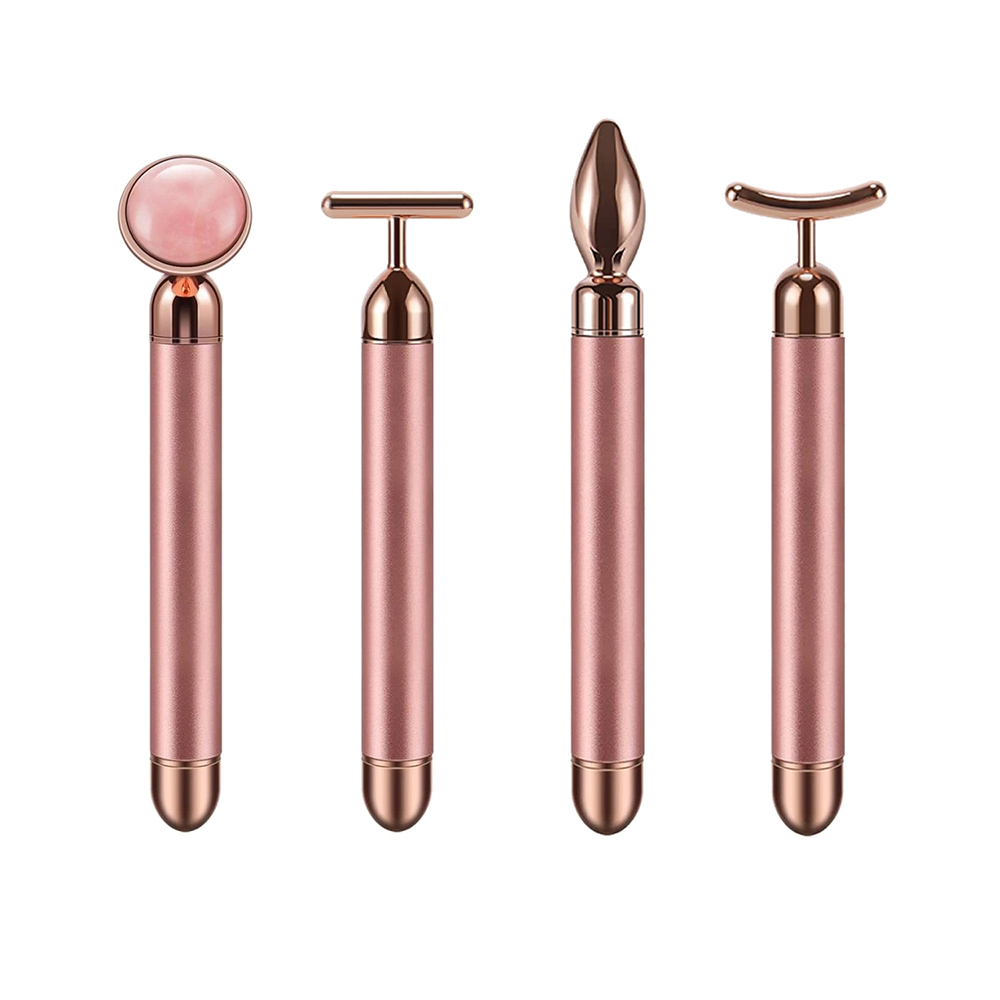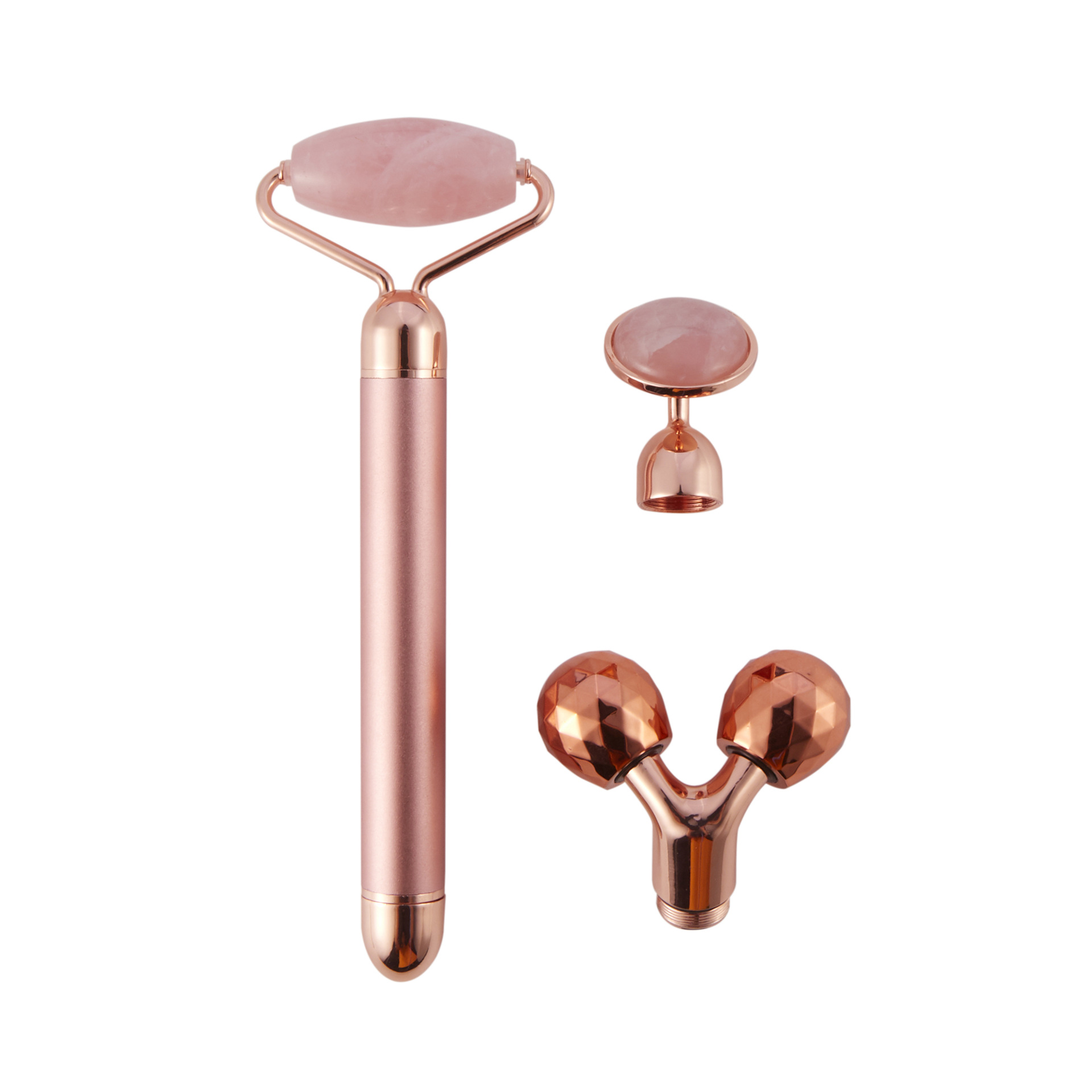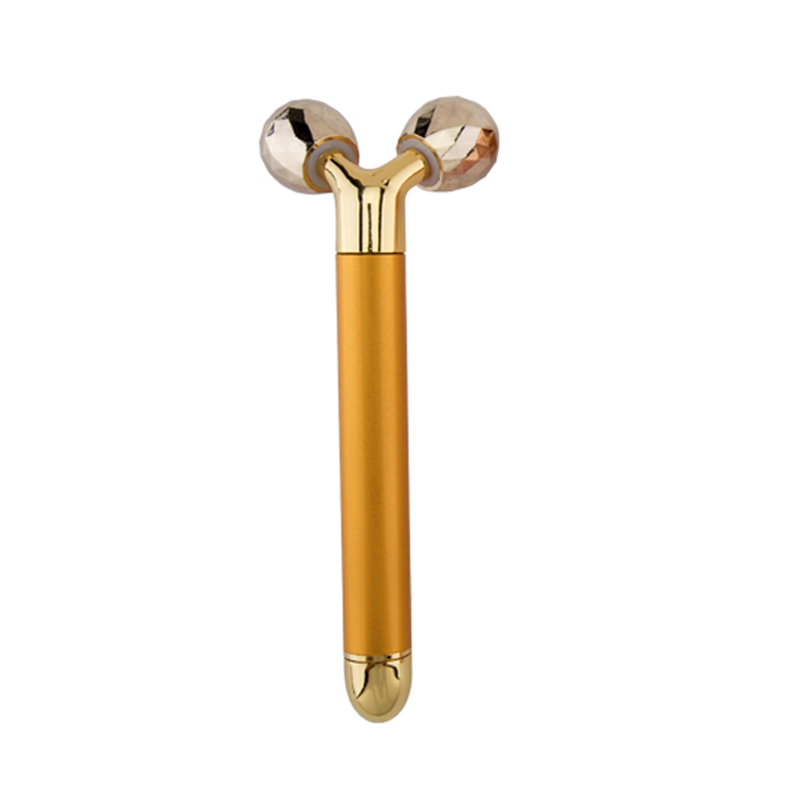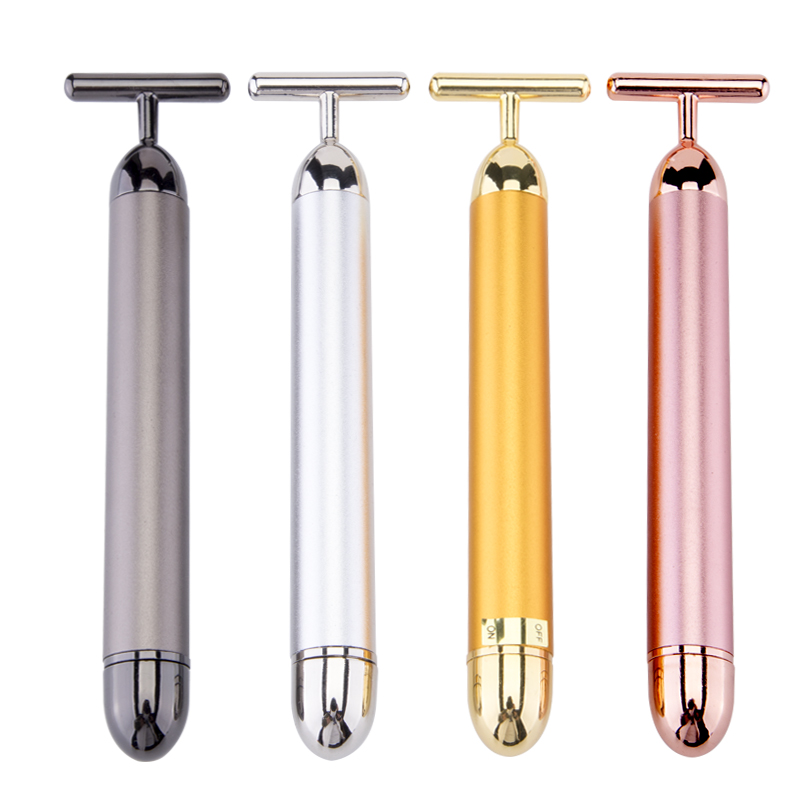 Top Quality Face Massager - Wholesale from China's Leading Manufacturer
Reviews
Related Videos
Introducing our brand new Face Massager, the ultimate tool for achieving radiant, healthy-looking skin in the comfort of your own home. Say goodbye to expensive spa treatments or tedious, time-consuming facial massages – our Face Massager offers all the benefits you need in one compact, portable device. Equipped with advanced vibration technology, our Face Massager provides gentle yet effective stimulation that encourages blood circulation and lymphatic drainage, helping to reduce puffiness, tone facial muscles, and alleviate stress and tension from the skin. Additionally, the device has several modes to choose from allowing you to customize the intensity and even the temperature of the massage for maximum comfort and effectiveness. Suitable for all skin types, our Face Massager can be used on any part of the face or neck to instantly revive tired, dull skin and promote a brighter, more youthful appearance. Compact and lightweight, the device is easy to carry in your purse or travel bag, making it the ideal companion for busy professionals or frequent travelers. Invest in our Face Massager today and experience the rejuvenating benefits of a professional facial massage without ever leaving your home. Your skin will thank you!
The Face Massager is a great tool to help boost circulation, relax facial muscles, and promote lymphatic drainage. It's also perfect for reducing puffiness and alleviating tension in the jaw and forehead. With its compact size and ergonomic design, the Face Massager is incredibly easy to use and can easily be incorporated into your daily skincare routine. It's made of high-quality materials and feels sturdy and well-made. Overall, I highly recommend the Face Massager for those looking to enhance their skincare regimen and achieve a healthy, radiant complexion.
The face massager is an amazing tool that has really transformed my beauty routine. Not only is it incredibly relaxing, but it helps to increase blood circulation in my face, promoting a healthy glow. The massaging action also helps to reduce tension in my facial muscles, making me look and feel more relaxed. I love that it is small and portable, making it easy to use at home or on-the-go. The different vibration modes are a nice touch, helping me to customize my massage to my individual needs. Overall, I highly recommend adding a face massager to your beauty arsenal!
Contact us
Please feel free to give your inquiry in the form below We will reply you in 24 hours