Wholesale Eye Pen Massagers - Experienced Manufacturer from China
Introducing the eye care device that everyone is talking about, the Best Pen Massage Eye from Liangji Technology Co., Ltd. As a leading manufacturer and supplier of health and beauty products, we have created a device that combines the benefits of a massage with the precision of an eye pen.

The Pen Massage Eye is designed to relieve eye fatigue, reduce fine lines and wrinkles, and promote blood circulation around the eyes. With interchangeable heads, users can tailor their experience to their specific needs, whether it be a gentle massage for relaxation or a firmer touch for deeper tissue stimulation.

Crafted from high-quality materials, the Pen Massage Eye is easy to use and transport. Its sleek and compact design means it fits perfectly into any bag or purse, making it the perfect companion for travelers, office workers, and anyone seeking to alleviate eye strain caused by staring at screens for extended periods of time.

Say goodbye to tired, puffy eyes and hello to a brighter, more refreshed look with the Best Pen Massage Eye from Liangji Technology Co., Ltd.
Shenzhen Liangji Technology Co., Ltd.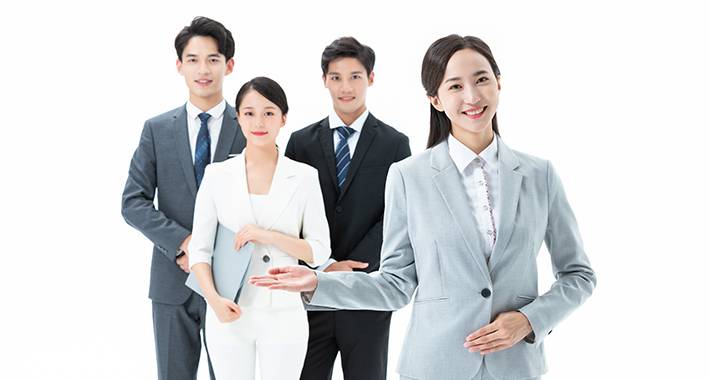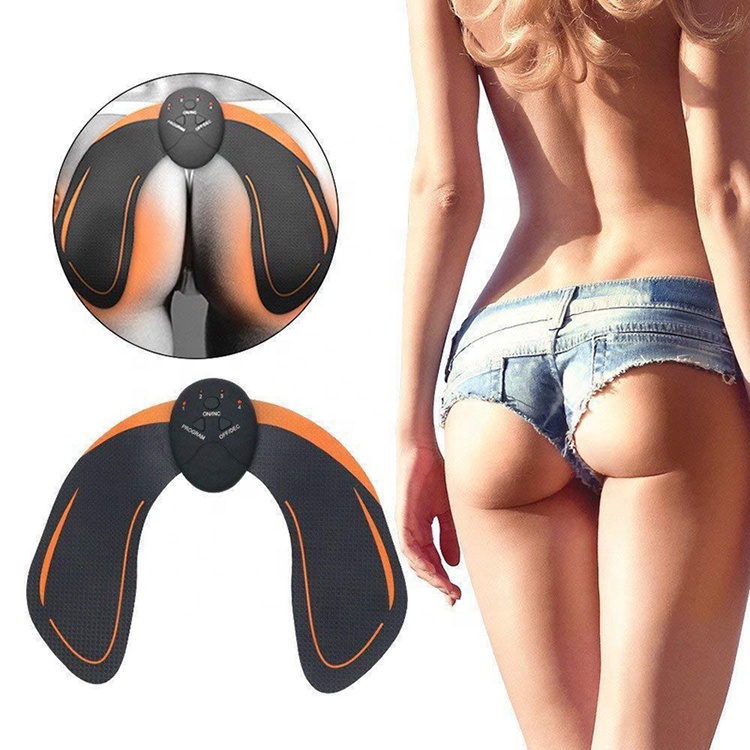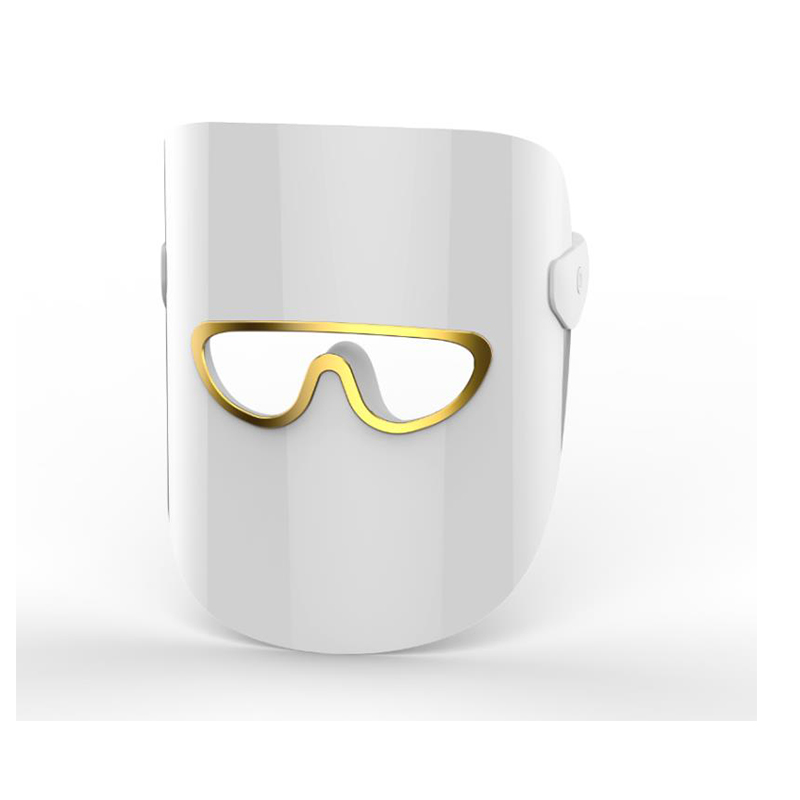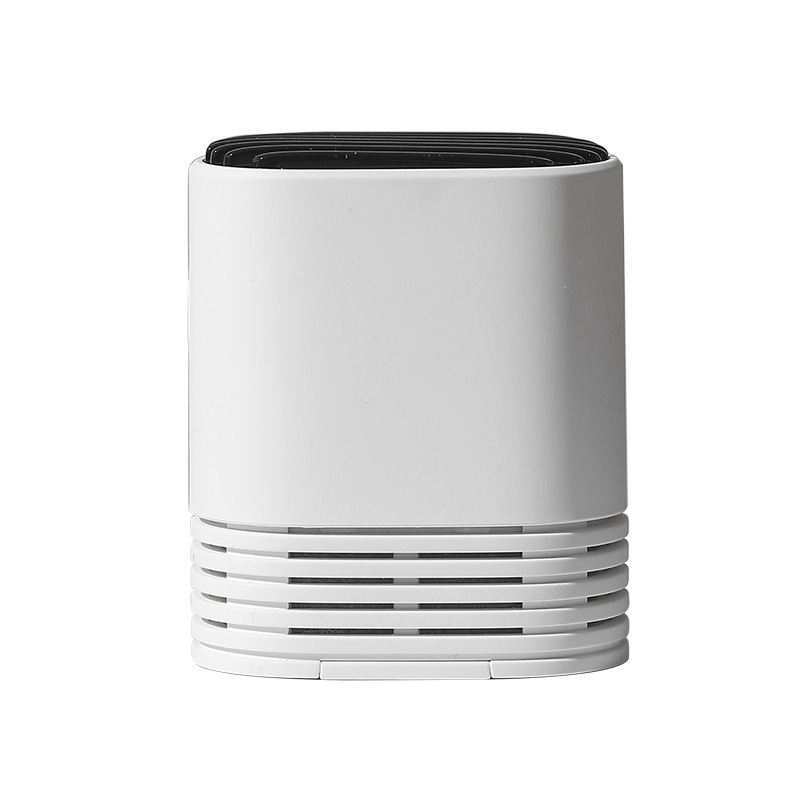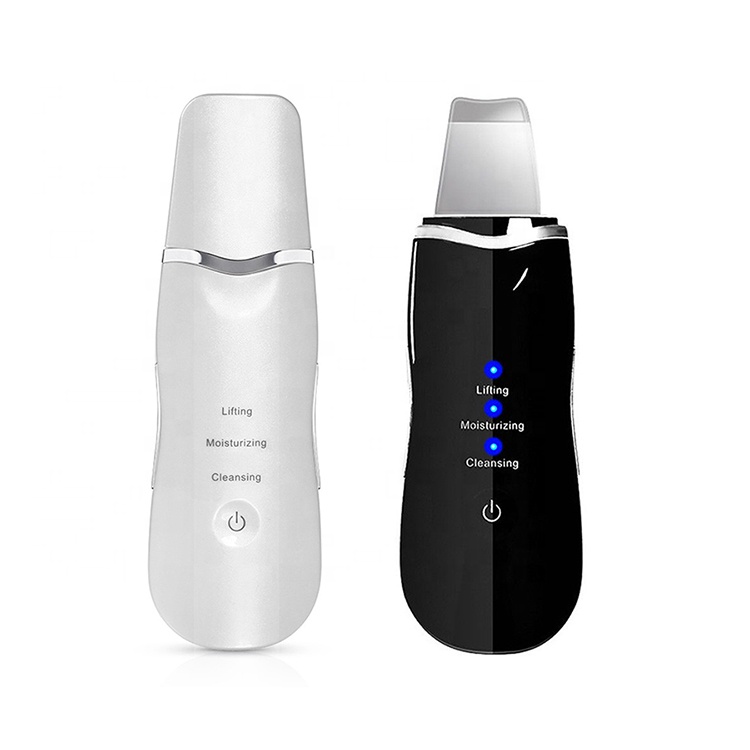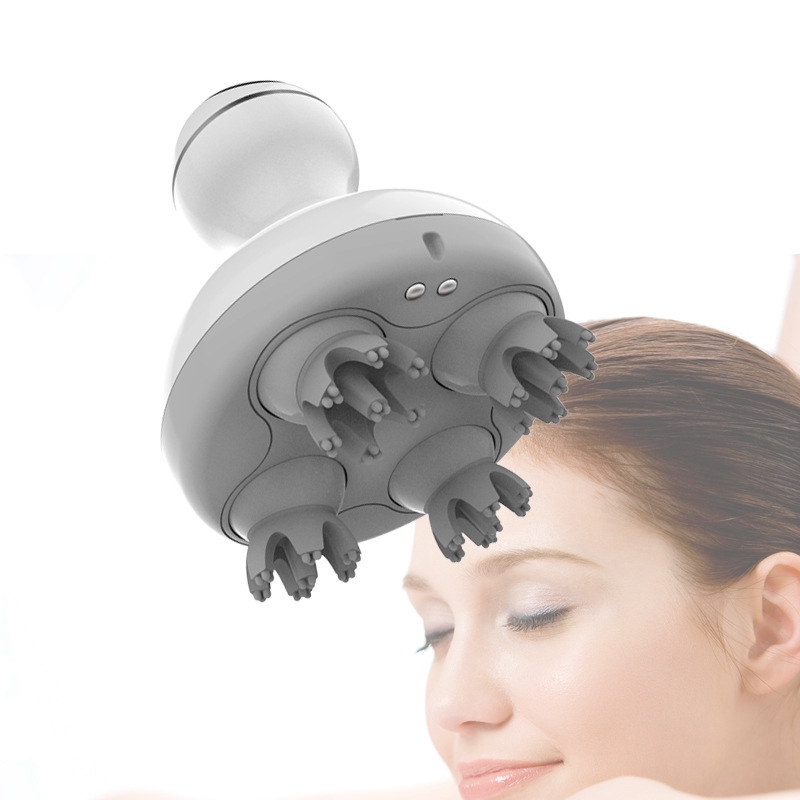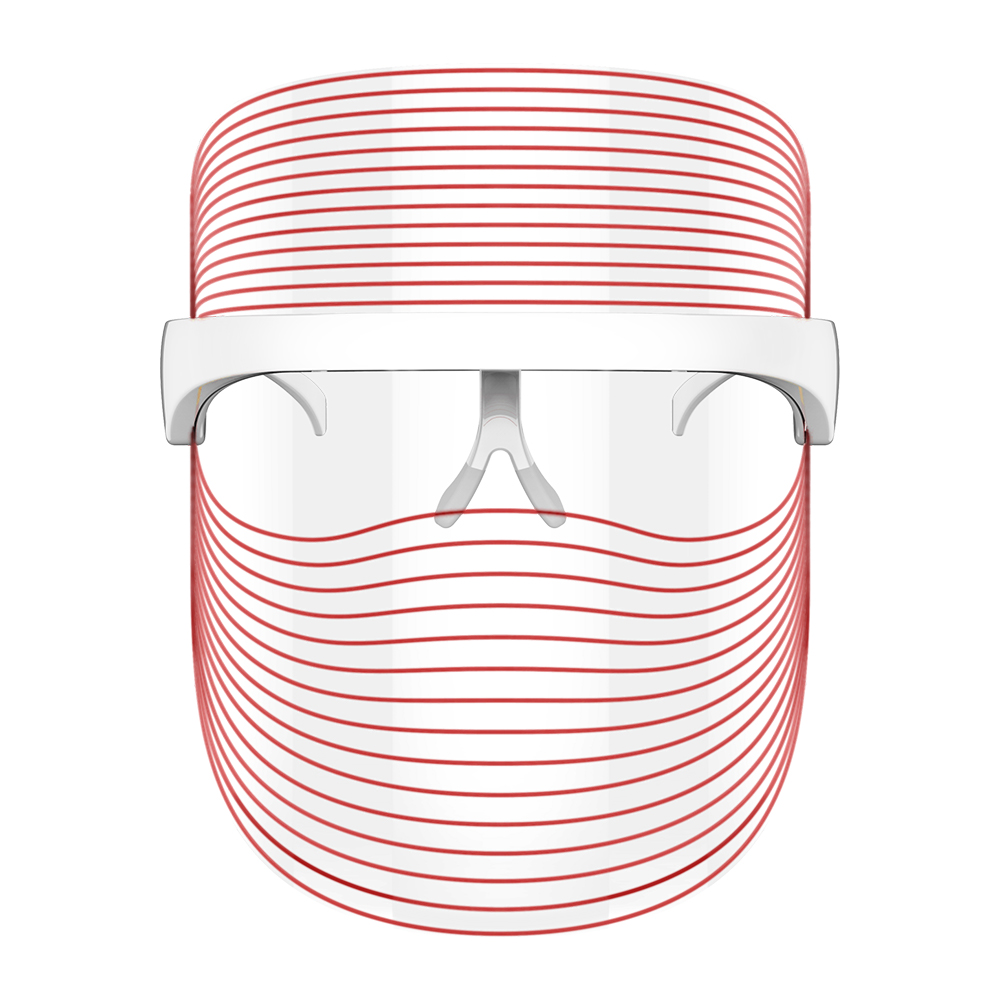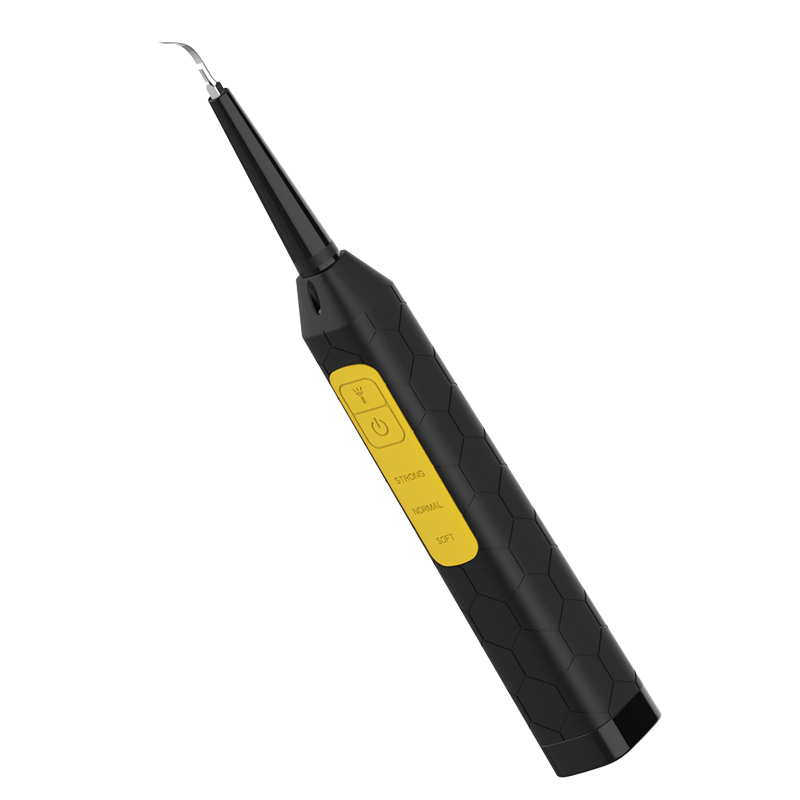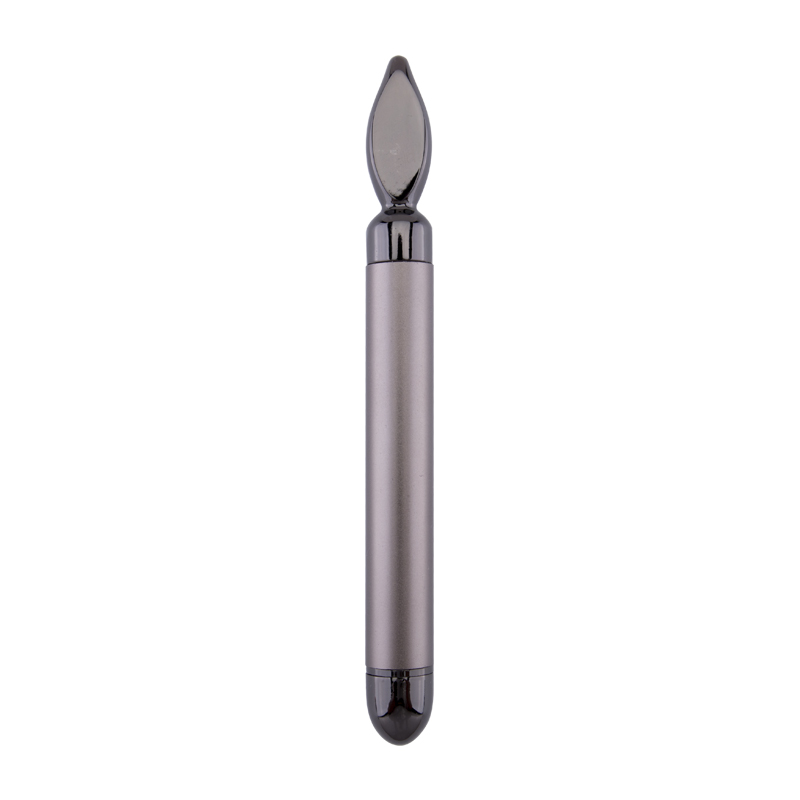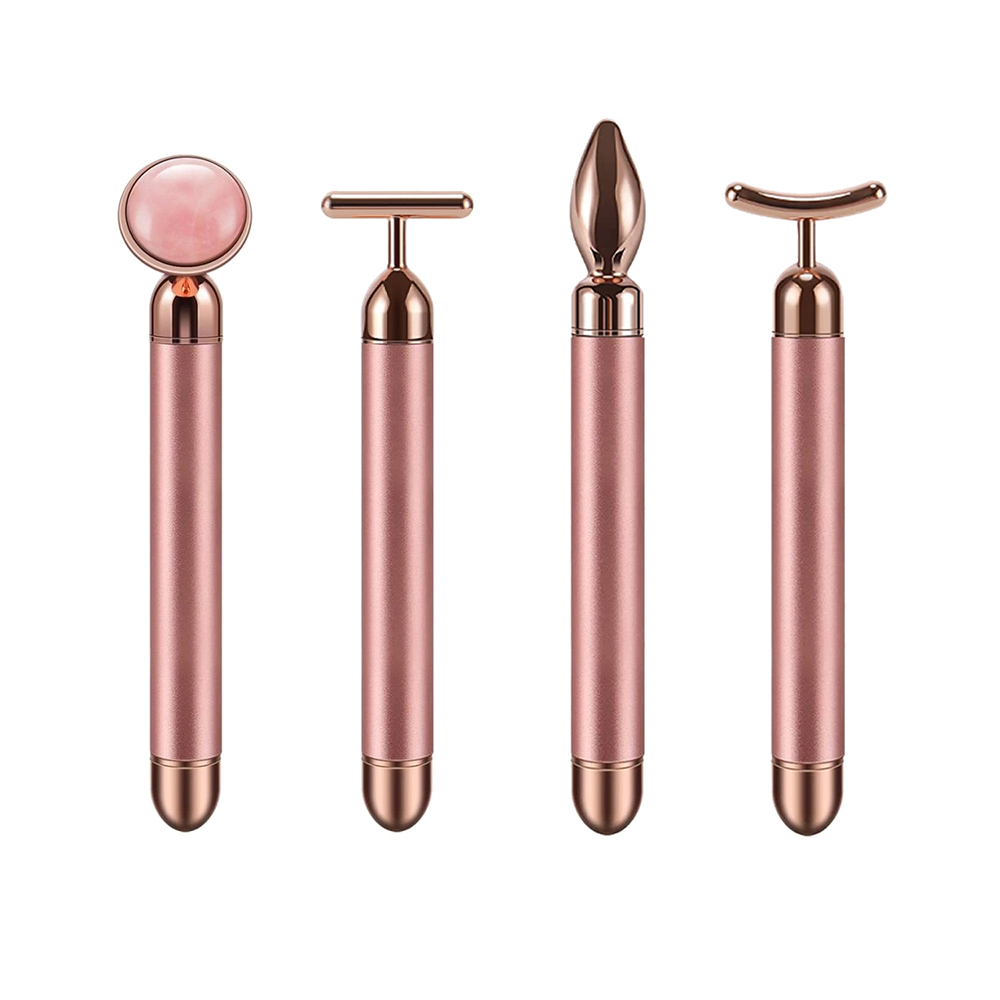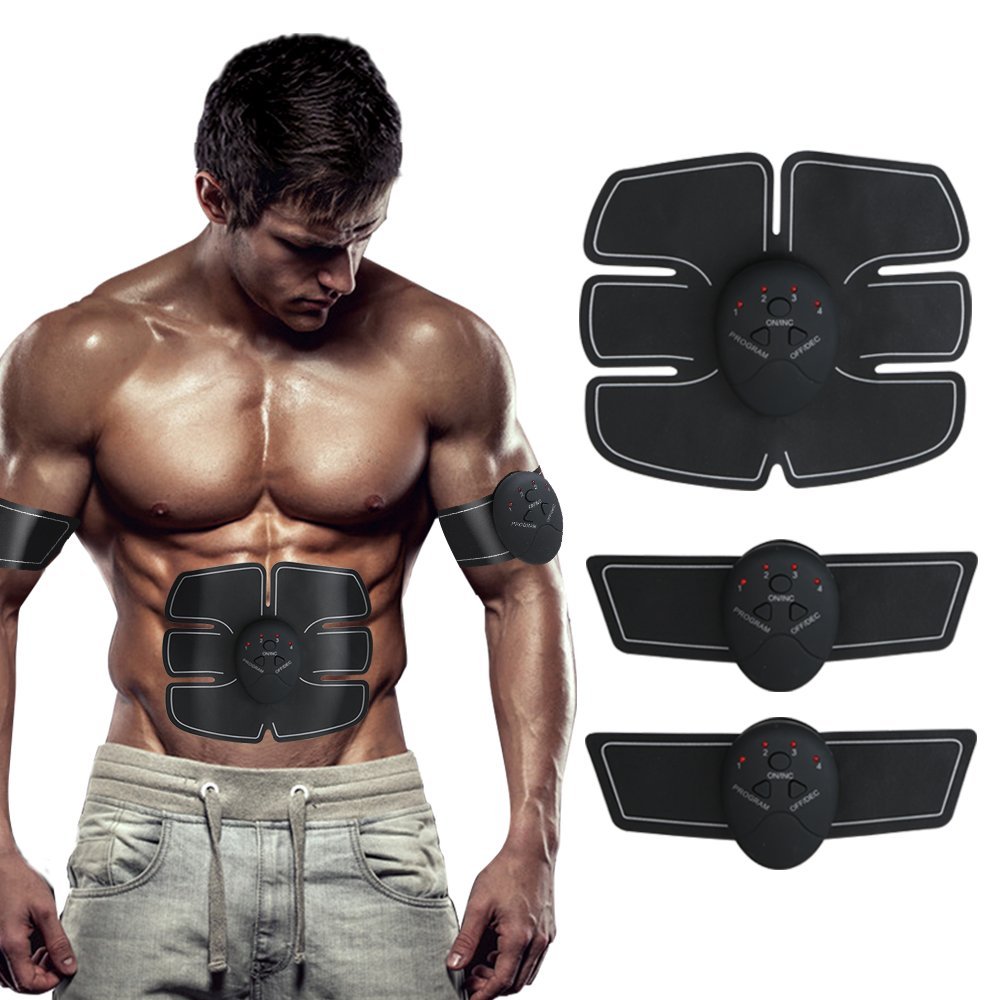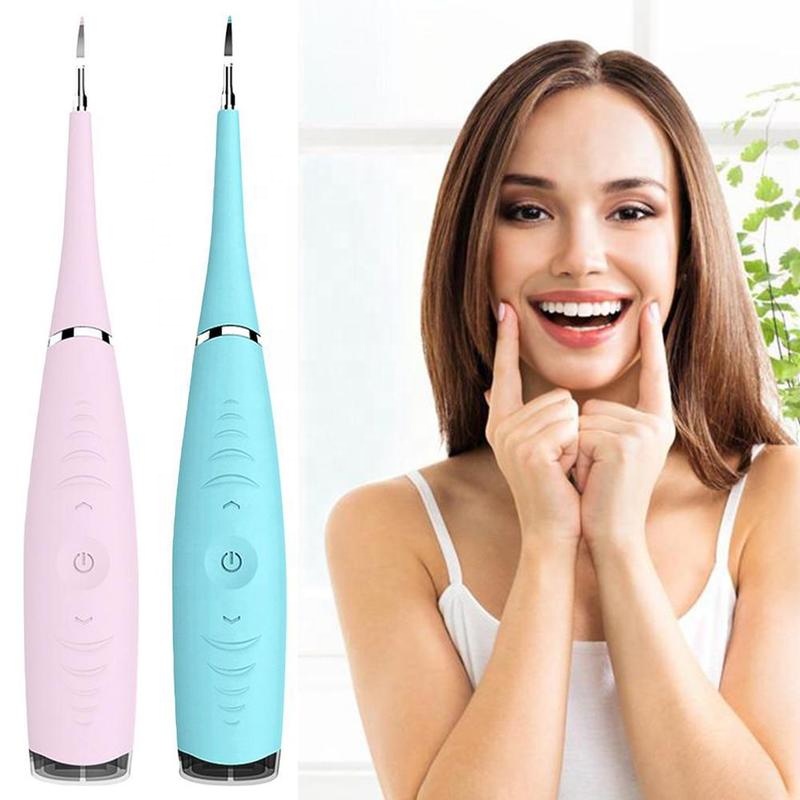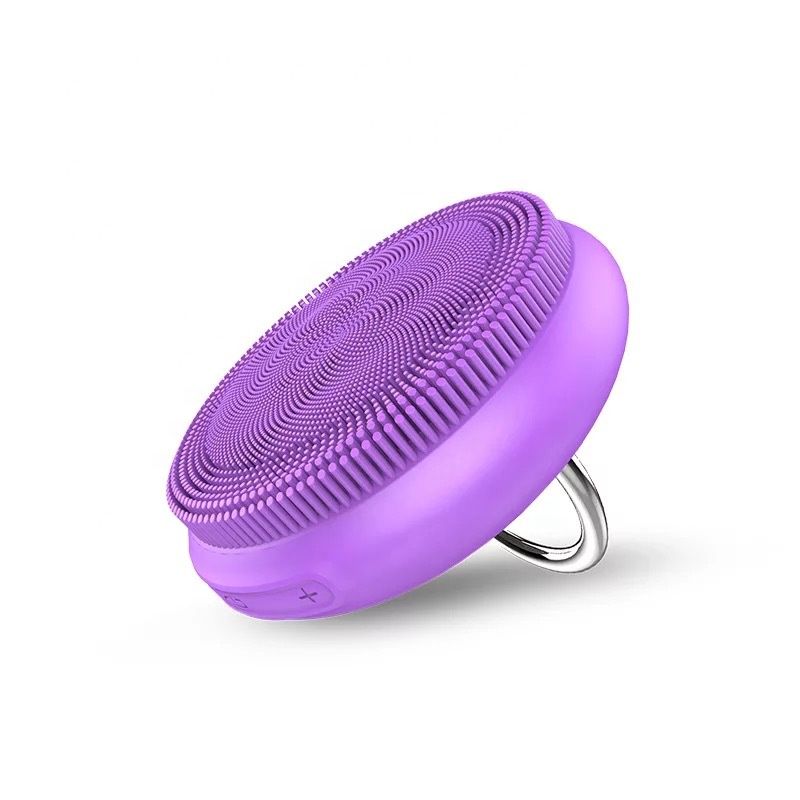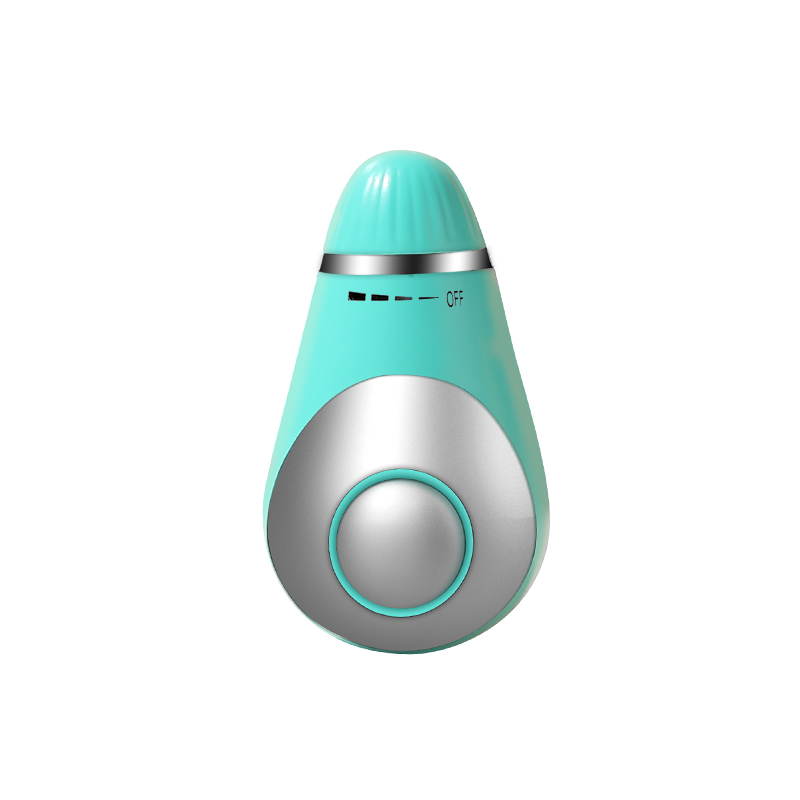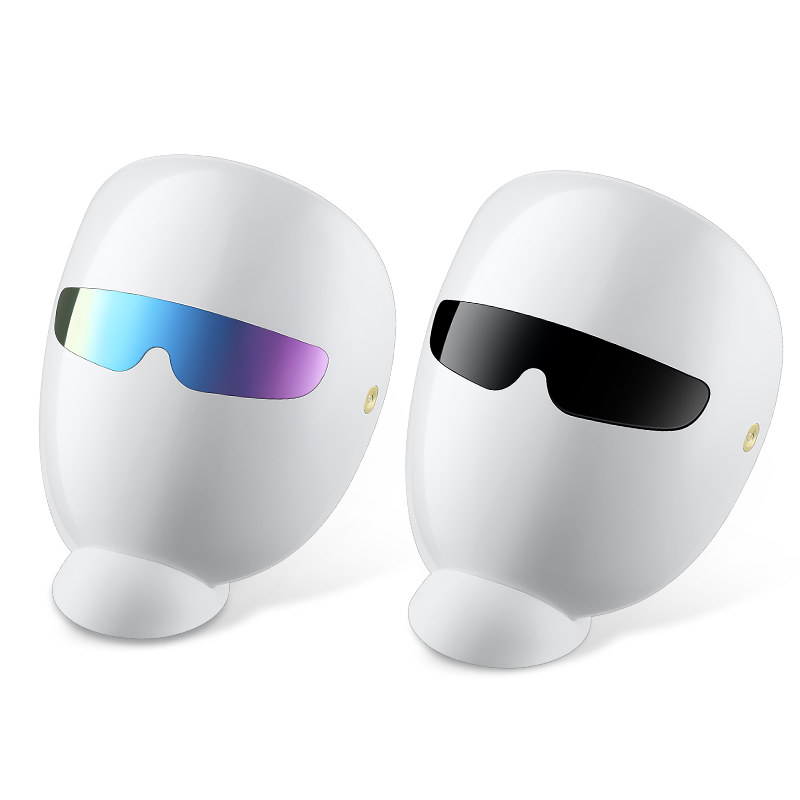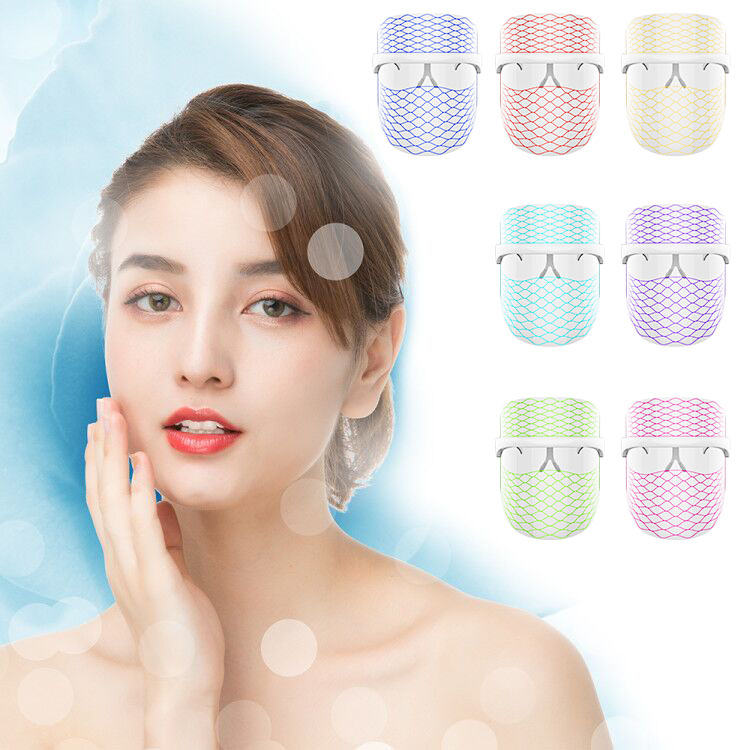 Wholesale Pen Eye Massagers: Get Ultimate Eye Relaxation with Top Manufacturers
Reviews
Related Videos
Introducing our latest product, the Pen Massage Eye! Designed to help alleviate tired and sore eyes, this pen-like device is perfect for individuals who spend extended periods of time staring at screens or engaging in activities that put a strain on the eyes. The Pen Massage Eye features a sleek and compact design, making it easy to carry around and use whenever needed. Its gentle vibrations provide a soothing massage around the eye area, helping to promote blood circulation and reduce puffiness. With its simple one-button operation, the Pen Massage Eye is also incredibly easy to use. Simply press the button to activate the vibration and gently glide the device around the eye area for a few minutes. Use it at home, at work, or anywhere else you need a quick pick-me-up for your eyes. The Pen Massage Eye is made with high-quality materials that are safe and gentle on the skin. It comes with a USB charging cable and can run for up to 5 hours on a single charge. It's also durable and built to last, ensuring that you can enjoy the benefits of the Pen Massage Eye for a long time to come. Experience the relief and relaxation that the Pen Massage Eye can provide for your tired eyes. Order yours today!
As someone who spends long hours staring at a computer screen, I'm always on the lookout for products that can help ease the strain on my eyes. That's why I was excited to try out the pen massage eye massager. This innovative little gadget uses vibration and heat to help reduce eye fatigue and improve blood circulation. The pen shape is easy to hold and maneuver around the eye area, with a soft silicone tip that's gentle on the skin. The vibration is soothing without being too intense and the heat is just enough to relax the muscles around the eyes. After using the pen massage eye massager for a couple of weeks, I've noticed a significant improvement in my eye strain. My eyes feel less tired and puffy and I've been able to work for longer hours without feeling as fatigued. Overall, I'd recommend the pen massage eye massager to anyone who spends a lot of time using a computer or reading. It's a simple and effective way to improve eye health and reduce strain.
The pen massage eye roller is a fantastic product for anyone who experiences tired or puffy eyes. This pen-shaped device fits neatly into your hand and features a soft roller ball that helps to soothe and massage your eye area. The massaging action helps to reduce puffiness and revitalize the skin, leaving your eyes looking refreshed and rejuvenated. The pen is easy to use and perfect for bringing with you on-the-go or using at home. Simply apply your favorite eye cream or serum and use the pen to massage it in. Your eyes will thank you for the extra care and attention!
Contact us
Please feel free to give your inquiry in the form below We will reply you in 24 hours