Top Skin Scrubber Manufacturer: Wholesale Supply From China
Introducing the latest innovation in skincare technology, the Skin Scrubber! This revolutionary device from is a must-have for anyone seeking a deeper cleanse and brighter, more youthful-looking skin. Using ultrasonic vibrations, the Skin Scrubber gently exfoliates and removes impurities from your skin, leaving it feeling soft, smooth and rejuvenated.

Say goodbye to blackheads, dead skin cells and uneven texture, and hello to a radiant, glowing complexion! The Skin Scrubber is also incredibly easy to use – simply apply your favourite cleanser or serum to your skin, turn on the device and let it work its magic.

Compact and portable, the Skin Scrubber is perfect for use at home or on-the-go, so you never have to compromise on your skincare routine. Plus, with its sleek design and affordable price point, it's the perfect addition to your beauty arsenal. Give your skin the care it deserves with the Skin Scrubber from today!
Shenzhen Liangji Technology Co., Ltd.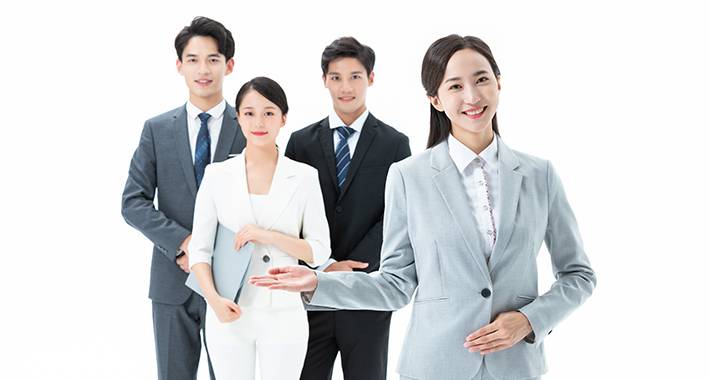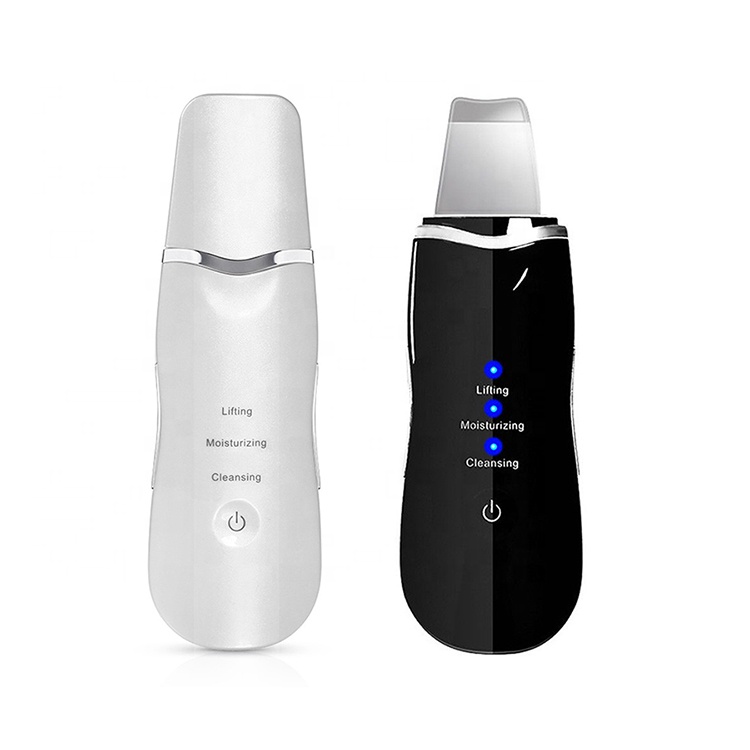 Top Quality Skin Scrubber: Your Ultimate Skincare Companion from a Leading Manufacturer
Reviews
Related Videos
Introducing our latest addition to the skincare line - the Skin Scrubber! Designed to gently exfoliate and remove dead skin cells, this device helps to reveal brighter, smoother, and more youthful skin. The Skin Scrubber works through ultrasonic vibrations, allowing it to easily and safely remove impurities and excess oil from the skin's surface. It also helps to promote blood circulation and increase cell metabolism, resulting in a more radiant complexion over time. In just a few minutes, the Skin Scrubber can help transform dull, tired-looking skin into a glowing and refreshed complexion. It's easy to use, compact, and portable, making it the perfect addition to any skincare routine, whether you're at home or on-the-go. With regular use, you can expect to see softer, smoother, and healthier-looking skin with a more even tone and texture. Say goodbye to harsh scrubs and cleansers that can damage the skin. Opt for a gentler, more effective solution with the Skin Scrubber - your skin will thank you! Try it out for yourself and see the difference.
The Skin Scrubber is a must-have beauty tool for anyone who wants to achieve healthy and glowing skin. This device is designed to gently exfoliate the skin, remove dead cells, and unclog pores, giving your complexion a renewed and refreshed appearance. With its high-frequency vibration, the Skin Scrubber cleanses the skin deeply and effectively, while promoting better absorption of skincare products. It's easy to use, versatile and suitable for all skin types. With regular use, this Skin Scrubber can help you achieve a clearer and smoother complexion. Say goodbye to dull and tired-looking skin and hello to a more radiant you!
The Skin Scrubber is a must-have addition to your skincare routine. This device is designed to remove all the impurities and dead skin cells from your skin, leaving it looking smoother, brighter, and more youthful. With its ultrasonic technology, the skin scrubber gently exfoliates your skin without causing any damage. Additionally, this skincare tool boosts the absorption of your skincare products, allowing them to penetrate deeply into your skin, delivering the desired results. The device has different modes, including cleansing and lifting, that cater to various skin types and concerns. Its compact size and ease of use make it perfect for travel and home use. Investing in the skin scrubber is a smart choice if you want to achieve glowing, healthy skin with minimal effort and time. Say goodbye to uneven skin tone, fine lines, and dullness, and say hello to radiant, supple skin with this skincare tool.
Contact us
Please feel free to give your inquiry in the form below We will reply you in 24 hours